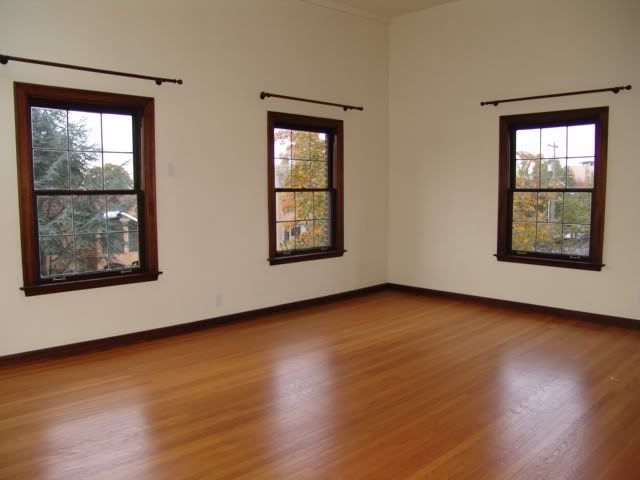 After deciding he was ready to make the move and purchase his first condo, this client reached out to us for our assistance in the process.
He was in the market for a condo or co-op in a vintage building in the Capitol Hill area. Desiring charm, original flooring, crown molding, glass door knobs and the works we began to dig into the market of vintage spaces. The other piece of the puzzle was to find something that had some modernization to the systems of the place. We struck gold when we discovered a bank owned property at the Betsy Ross building. Converted into condos just a couple years ago, this condo was fully updated and even had a washer/dryer, granite counters, and stainless appliances. Kept intact were the original oak hardwoods, leaded glass windows among other old world charm touches. The best part – a private garage! In a vintage Capitol Hill condo – now that's a rare find!
After some negotiating, working with the Board to legally assign the parking, and wading through Fannie Mae's contract and disclosures, this buyer closed on his very own piece of history!
Here's is what he had to say about his experience: "All I can say is that you guys continue to completely impress me with your work. As always, thanks so much :-)."
Enjoy Capitol Hill living Craig!