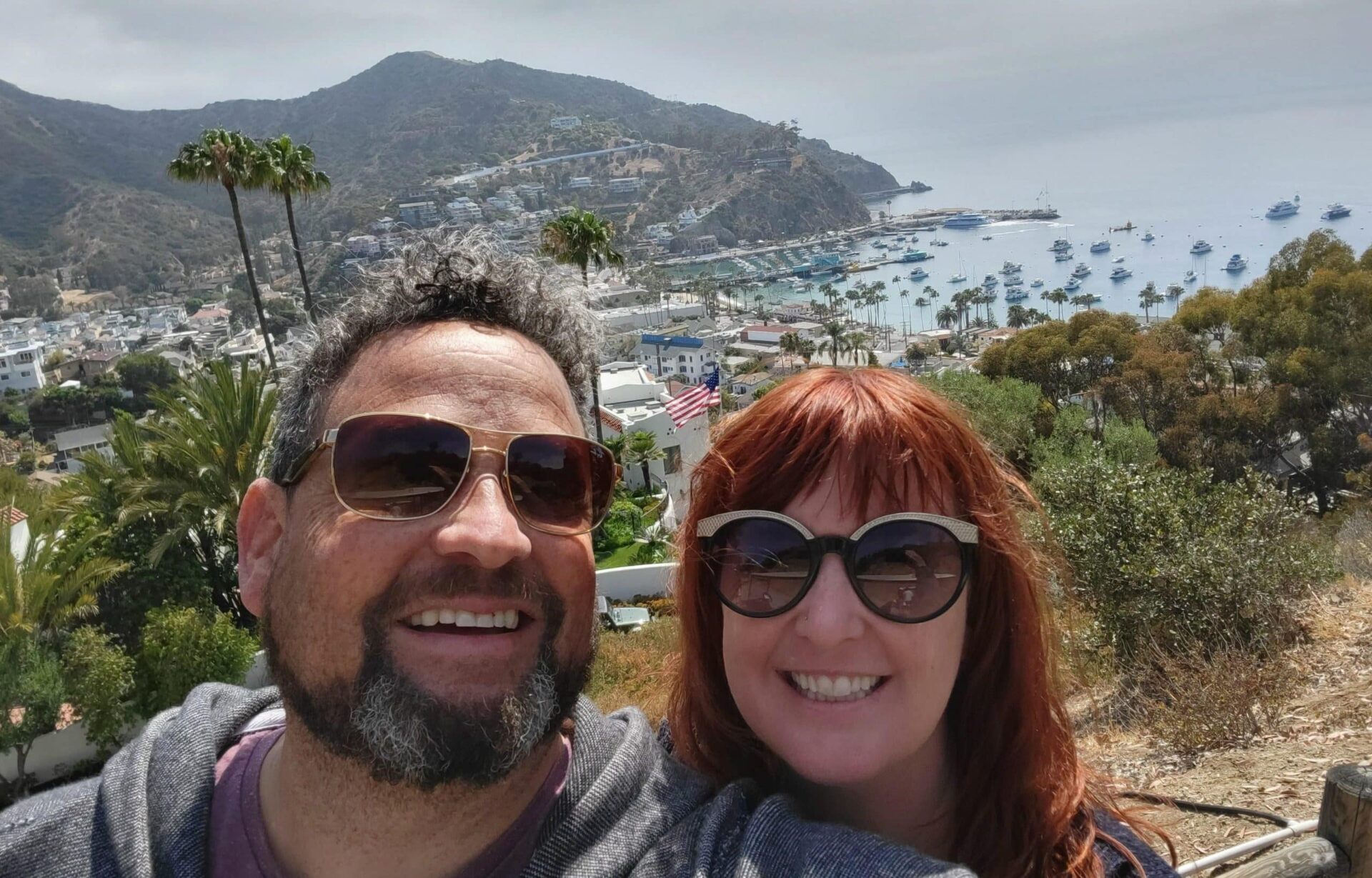 Now that people are finally able to travel again (yay! we were able to visit Catalina Island – photo above), we have been meeting with with clients to plan those logistics.
If you are a Seller who wants to sell while living in your home, putting it on the market when you are on a vacation can be a great strategy to make showing easier for Buyers. And if you are a buying, the Buyer pool can be slightly thinned int he summer months while people are out of town traveling so it is also a nice time to be out looking. These are some of the strategies we can chat through if you are thinking about buying and/or selling this summer.
If you or someone you know is looking to buy or sell this summer, send them our way, we are here to help.