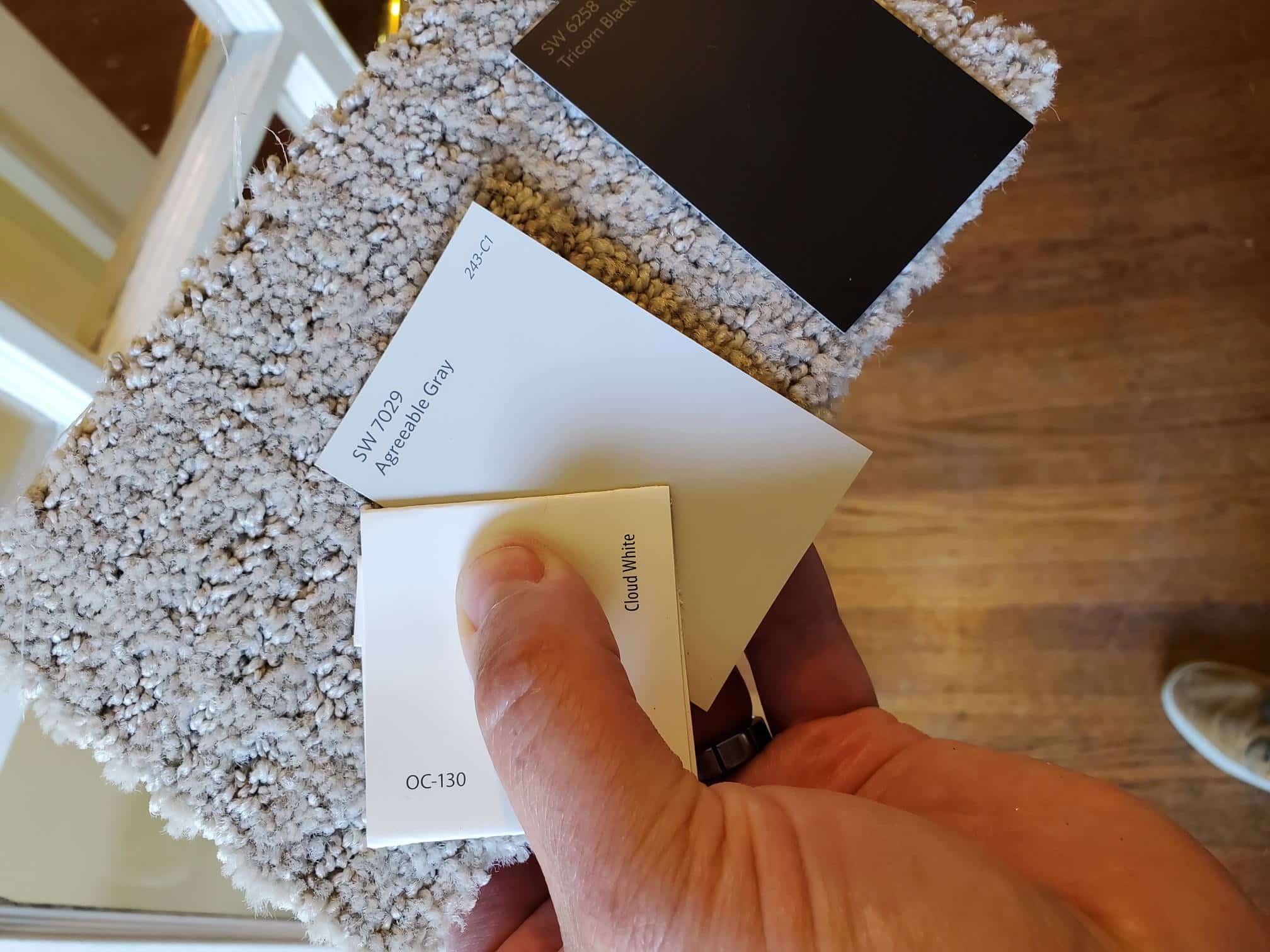 Spring is almost here and that means the spring market is almost upon us. As for what we have been up to, well, we have been helping several clients prepare their homes and condos for the spring market.
We have been providing our recommendations on how to make their properties shine, coordinating bids and vendors, and working directly with our clients as their consultants. Working to transform properties for their marketing debut is always a fun experience for us and the seeing the final product is the reward. Getting the home or condo sold quickly for highest price possible for our clients though, is still the best part of the process for us!
If you or someone you know needs help with real estate in 2021, send them our way, we are ready to help!