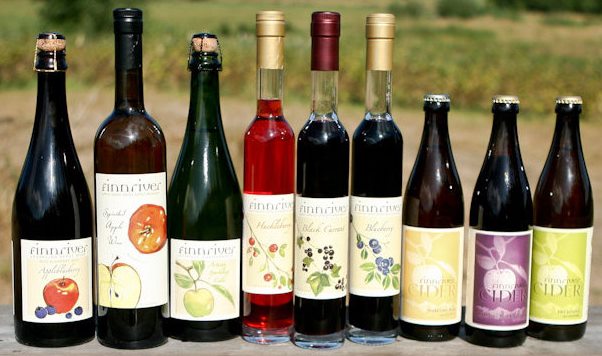 This week (or 10 days) is Washington Cider Week! It will span from September 8th through the 18th.  The NW Cider Association describes the event as, "A 10 day bevy of beverages from the simple to the significant; from dinner pairing menus, tap take overs, a cider can cornhole tournament, new snakebite (cider and beer combos) recipes, and much more".
What is going on for cider week you ask? Here is a few of the events taking place! For the full list click here.
These events are just the top of the iceberg in terms of the number of fun and cider-heavy events going on around town. Get out there and do some cider sampling!