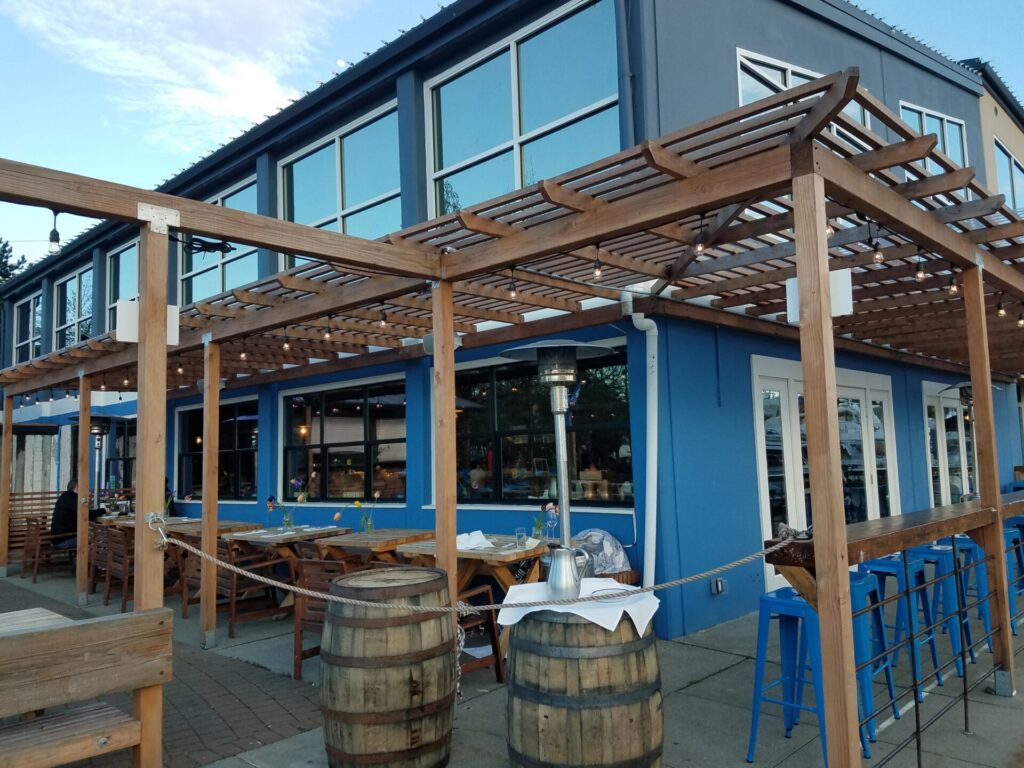 Enjoying a rare day of sun, we found ourselves boating in Lake Union and looking for a dinner spot to pull up to. We found ourselves at The White Swan Public House in South Lake Union.
The patio space is fabulous and we were lucky to snag a spot! The food was terrific. The table tried the albacore tuna salad, the steamed clams, the currywurst and the braised brisket. All were fabulous and we had a hard time deciding which one was the best.
We will most definitely be going back to this spot this summer and so should you!
– Loren
Click here to check out their website.