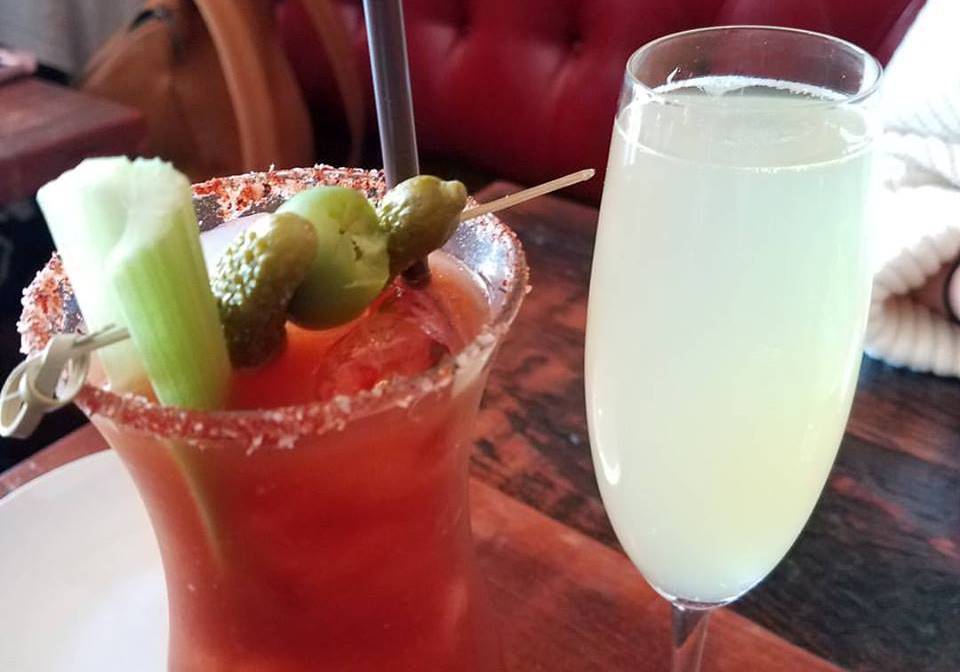 After one of our date day activities (this month we learned to throw a basic pot on a potter's wheel!), we headed out to lunch. I selected Restaurant Roux because they had both breakfast items, Marco's fav, and lunch, my fav!
Marco ordered his standard bloody Mary and I tried a mimosa with apple juice. Both quite good and a great way to start off our meal. Then we moved onto the food. Marco had the fried chicken and waffles and loved it, specifically complimenting the breading on the chicken. I opted for the shrimp po boy, which had the added bonus of Mama Lil's peppers! The food was flavorful and very tasty. We would definitely go back to Roux in Fremont!
– Loren
Click here to check out their website.