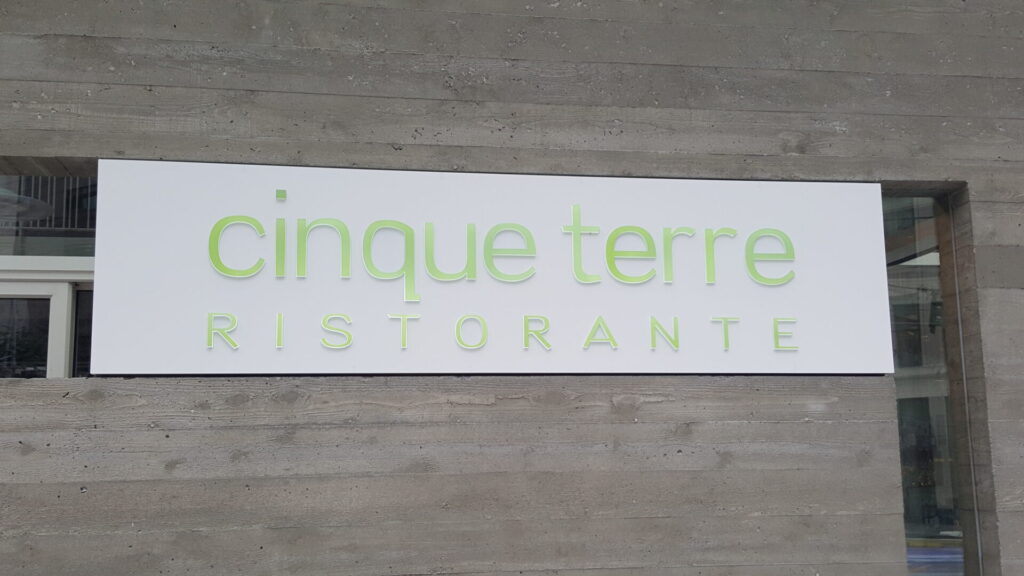 Marco and I have a date night once a month, where one person plans it as a surprise for the other. This last month was Marco's turn and he planned a beautiful date which included staying a night at the new Thompson Hotel (highly recommend it, it was great!), drinks at the Nest on the hotel rooftop and then a lovely dinner at Cinque Terre Ristorante in South Lake Union.
Cinque Terre has nice modern interior finishes and delicious Italian food. We feasted on fresh oysters, Whidbey Island mussels, a clam chowder pizza, and a seasonal pasta special. Sharing those while enjoying a bottle of recommended wine made for the perfect date night meal! I would most definitely go back to try some of the other incredible sounding plates.
Check it out for sure, you won't be disappointed.
– Loren
Click here to check out their website.