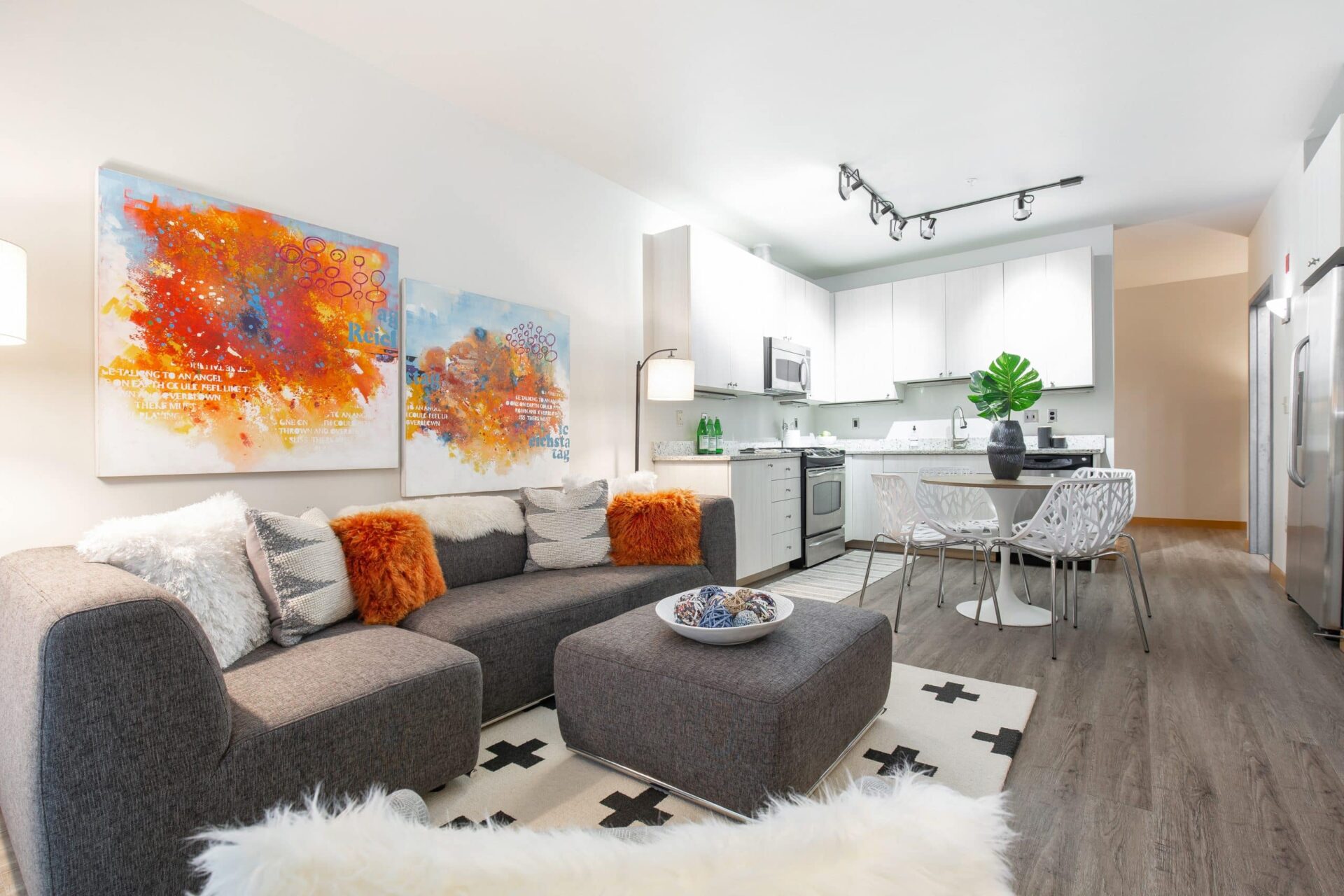 These clients have been working with us for years and so we were delighted to hear from them when they decided it was time to sell off another of their many investment condominiums, this one in Capitol Hill.
This condo unfortunately had a flood but as a result it was beautifully remodeled to include new flooring, kitchen cabinets, and kitchen counters. This modern facelift really made this one bedroom and a den shine. To make sure that it also shined online, professional staging was put in and professional photography, videography, a 3D walkthrough and a floorplan were completed. It's so important to present a property in the best light both in person and online so hiring professionals to create the visual media is imperative.
Congrats on the sale Nancy and Hasan!