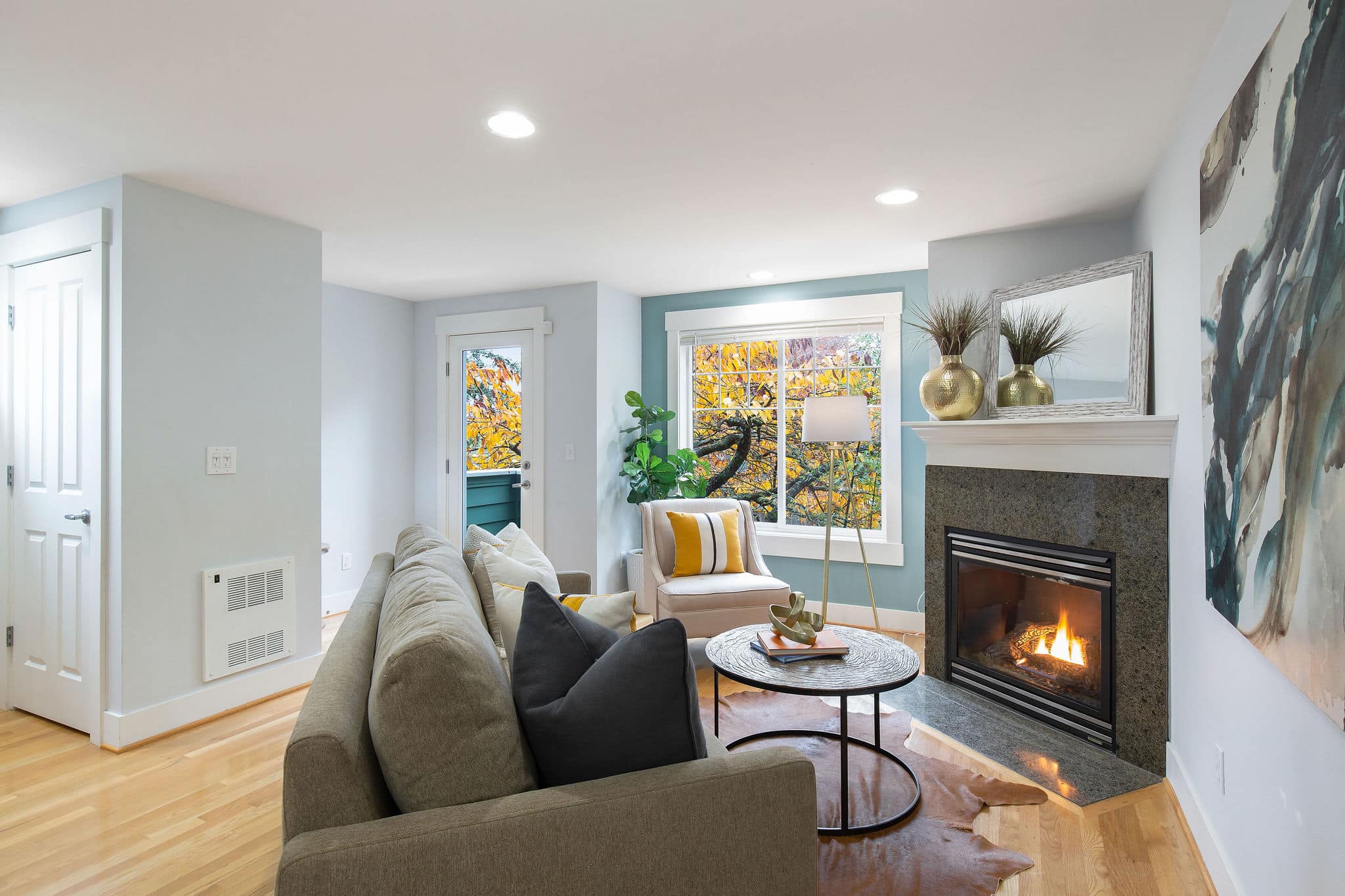 After we found them a new home earlier in the year, it was time to decide if they wanted to sell or rent their townhome.
Thinking it through and weighing their options, they opted to sell. So we set off to get the townhome on the market as quickly as possible. All that was needed for this home was a deep cleaning and staging. We also recommend our sellers have an inspection and sewer scope done as it tells us what we are selling, which helps determine pricing. Providing inspections to buyers can encourage them to compete for a home because they don't have to pay money for inspections up front for a home they might not get and also allows buyers to waive their inspection contingency in their offers. We received an offer on day two and were off to a smooth closing.
We loved working with you twice in 2021 Matt and Jessica!