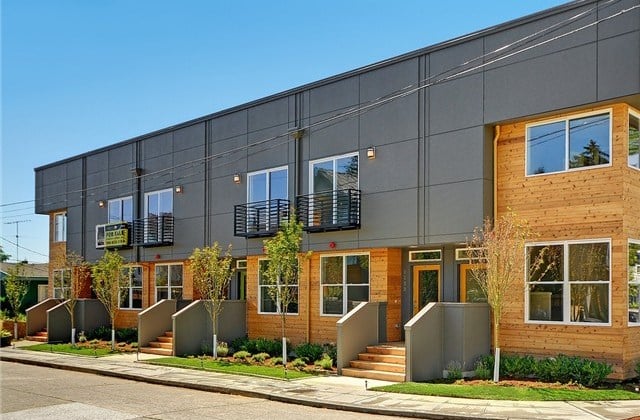 Having helped these Sellers buy two townhomes over the past several years, when they decided to sell their investment to buy a house in the heat of the California desert, they looped us in.
They approached their tenants to see if they would interested in purchasing, and turns out, they were. So we connected those tenants with an agent to represent them, and we set off to secure an off market sale. Since the tenants were intimately knowledgeable about the townhome, we were able to settle on a price that worked for everyone and with the inspection items already taken into consideration. This closing was smooth sailing and just in time for these sellers to quarantine in their new home in the desert.
Enjoy the sun Christina and Kyle!