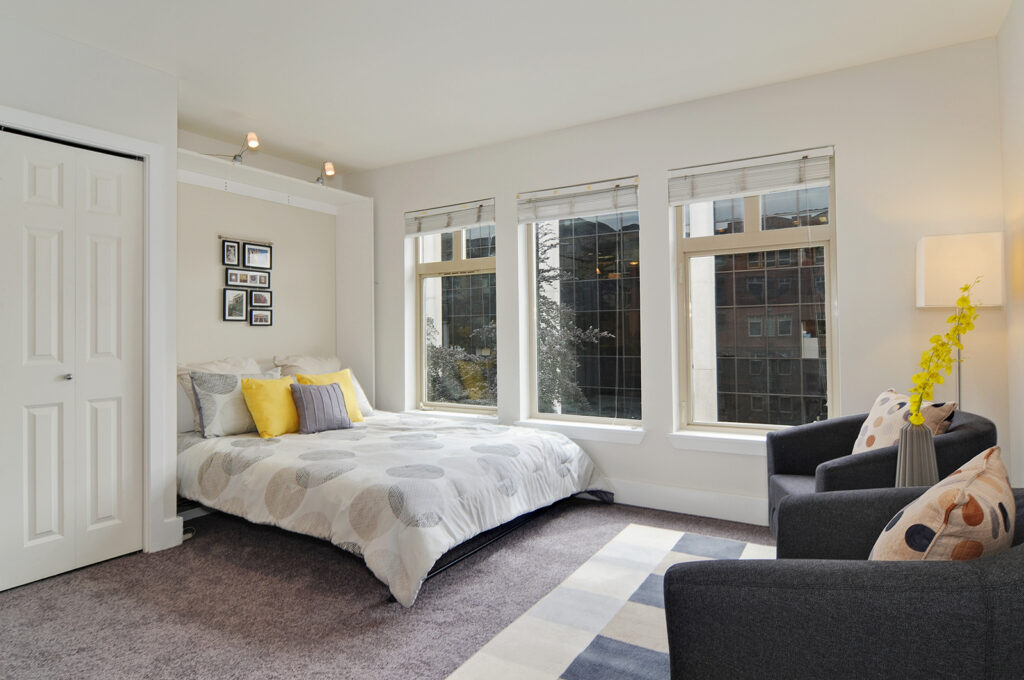 Having been in contact with this seller for almost 6 years providing pricing analyses and market updates to help him determine when the right time to sell his investment condo might be, 2016 finally hit the mark. It was time to sell the Queen Anne investment condo.
We took stock of the rental condo and determined it needed just a few touch ups like new carpet, a new refrigerator and a deep cleaning. Staging topped it all off. We prepared the marketing campaign and launched onto the market at an attractive price hoping to encourage multiple offers. And we got just that. We went on the market, got multiple offers and closed in 3 weeks. It's all about getting presentation, promotion and price right.
Cheers to you on the condo sale Mark!