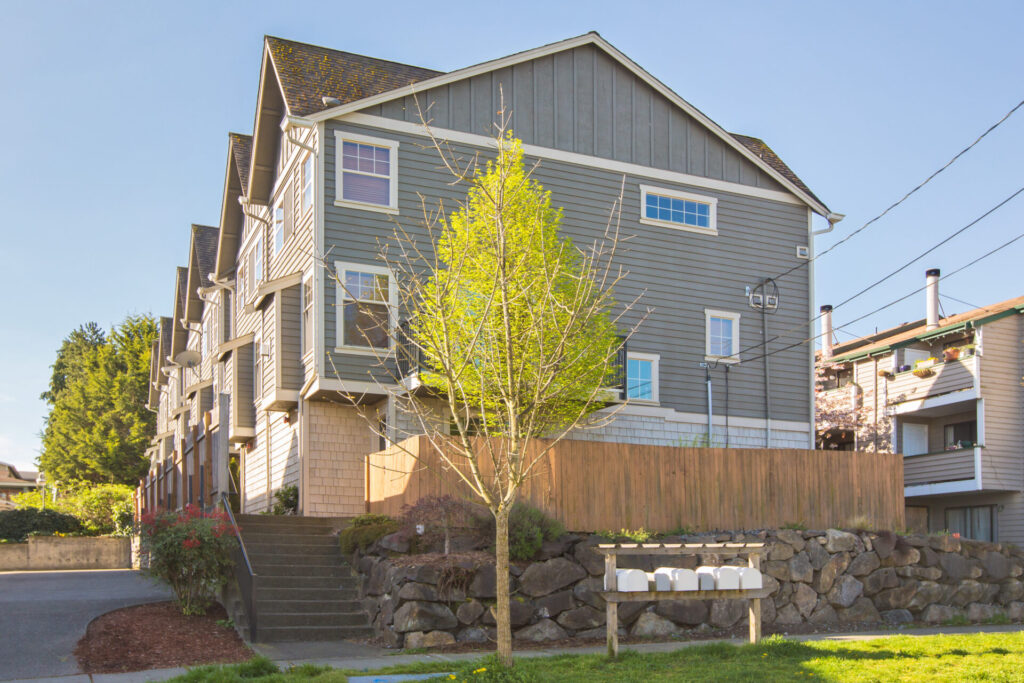 Working with a couple of our clients at Boeing, this seller reached out to us to start the conversation on selling his Greenwood townhome so he could move to a larger home on the Eastside.
The first consultation is imperative to the process of selling. It is when we walk through the current market conditions, set expectations, chat through what preparations are needed to get the best price possible for your property, explain what we do to promote your home and discuss pricing strategies. This is when we all get on the same page and form a team to get your home sold. And that is just what happened here. This seller was wonderful to work with, taking all of the expert suggestions we brought to the table, preparing his townhome and pricing it competitively. And it exceeded all expectations receiving 7 offers and selling for $55,000 or 15% over list price with a short 3 week close.
Congrats on selling your townhome so quickly Ryan!