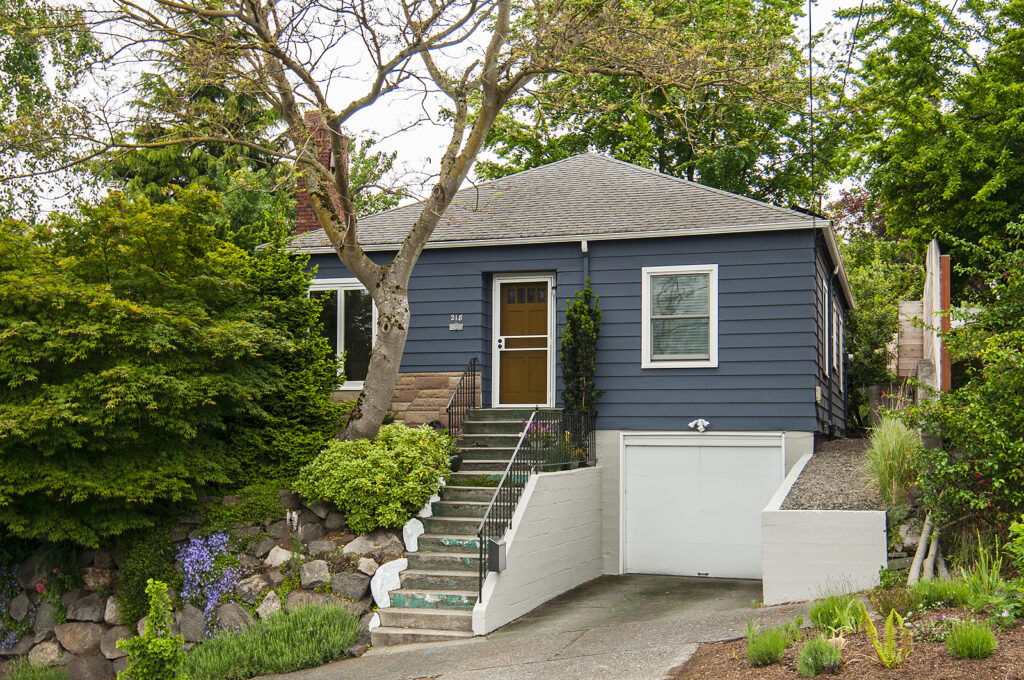 Working with our colleague Nina on this listing, these sellers had already found the perfect condo to downsize into but it was contingent on the sale of their home so it was time to launch into action and get their home ready for the market in record time.
Possibly the fastest turn around to date, they reached mutual acceptance on the condo they were to purchase on the 14th, the preparation of getting their house ready for the market started on the 16th, we hit the market 21st and we received 7 offers on the 30th and were closed 3 weeks after that! Whew, incredible. And it closed for 9% more than our list price. When there is a time crunch it is all about communication, cooperation and hard work. Everyone coming together and working as a team to declutter, clean, fill-in stage, tidy up landscaping and schedule the professional photography and video and create the marketing material. But when you have the right team, it can be done.
Congrats on selling your home and finding your perfect condo Terri and Rick!