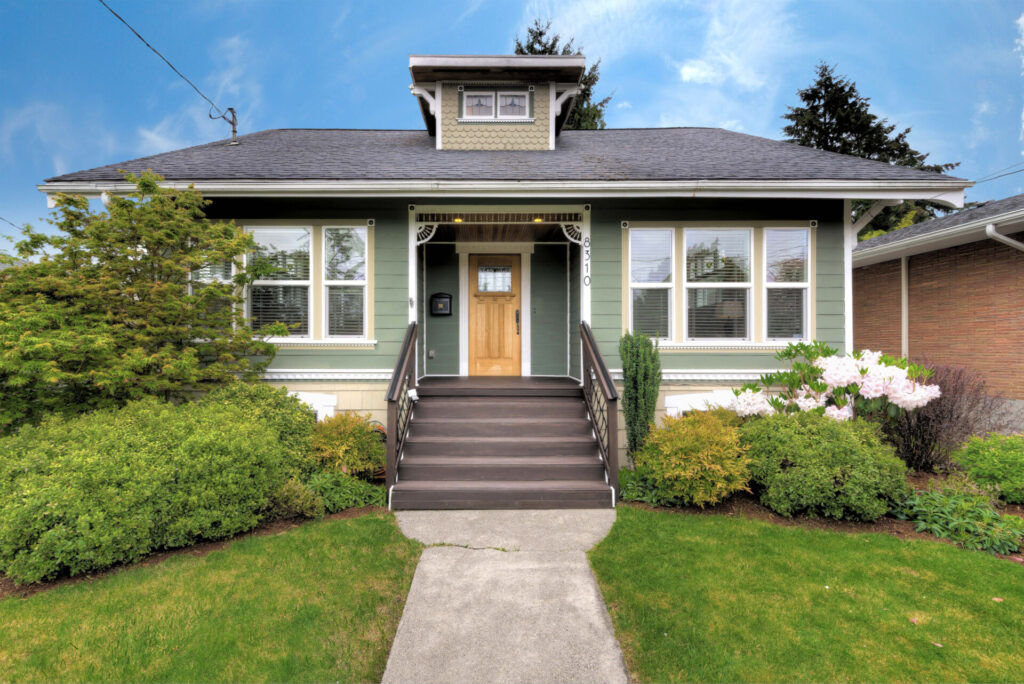 After helping them locate a pre-sale townhome in Madison Valley, as their closing date for that purchase finally came into view, it was time to plan their home sale in Sunset Hill.
It was all about the timing on this one! They wanted to be fully moved out when we went on the market but were getting some minimal work done on the new townhome so it came down to scheduling the painters at the new place, then scheduling the painters at the house they were selling, the carpet installers, the cleaners and the stagers all back to back to minimize the downtime between moving and listing the house on the market! And we managed it down to the minute! After the house presentation appointments were completed we had the photos taken, the 3D walkthrough done and floorplans drawn up. We created an in-home marketing display and then we took all of the professional materials and launched onto the market. We were sold in a week for 10% over asking. It was a smooth and hassle-free selling experience for our sellers!
Thanks for letting us help you buy and sell in Seattle Amy and Erik!