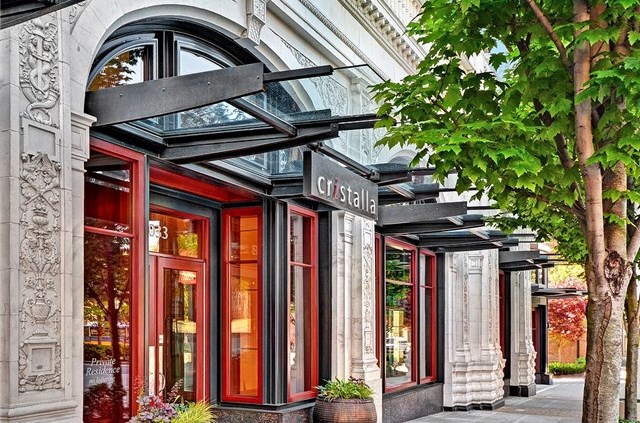 Having helped these buyers purchase a condo when they relocated to Seattle from Alaska in 2014 and then again when we helped them sell that condo when they relocated to Hawaii in 2015, when they decided to move back to Seattle, we were excited to work with them again!
They had lived in the Cristalla when they originally resided in Seattle and really loved the building and location. It was a place they missed when they moved away. Cristalla became the focus of our search since it was a place they already knew and loved. The market had become more frenzied since they last purchased so when they saw a condo on the market that had been listed for over a week with no offer review date they pounced. Of course, Murphy's Law came into play and as soon as we wrote our offer, another offer came in. Never fear! We knew this could happen so we crafted a great offer and still were able to be the winning bid. After completing our inspection, we were ready to close this purchase and get these guys back into Cristalla!
Welcome home Bob and Don!