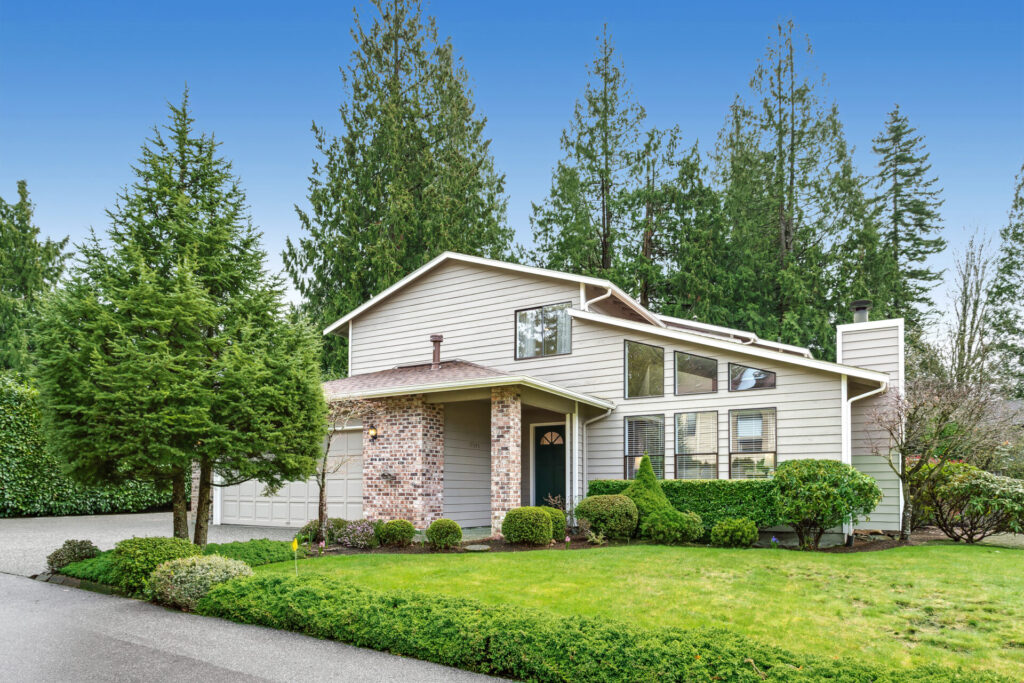 After helping these clients purchase a home back in 2014, they spent those years making the home their own including undertaking a massive kitchen remodel. Just after the kitchen remodel completed, they heard the news that they would be transferred for work down to Southern California.
To start, we made a plan on what other projects around the house needed to be completed before going on the market. Painting was the main objective along with replacing several light fixtures, and finishing up the master bath remodel. Once the home preparation was completed it was time to make the home look like a model by having it professionally staged. Then comes professional photos, floorplan creation and the 3D walkthrough of the property. After all of that was completed, it was promotion time. Open houses, website listings and in-home marketing pieces were prepared and carried out. On our offer review date we received 7 offers and sold for 112.52% of our list price.
Enjoy the SoCal sun Jacob, Lisa, Jonah and Lena!