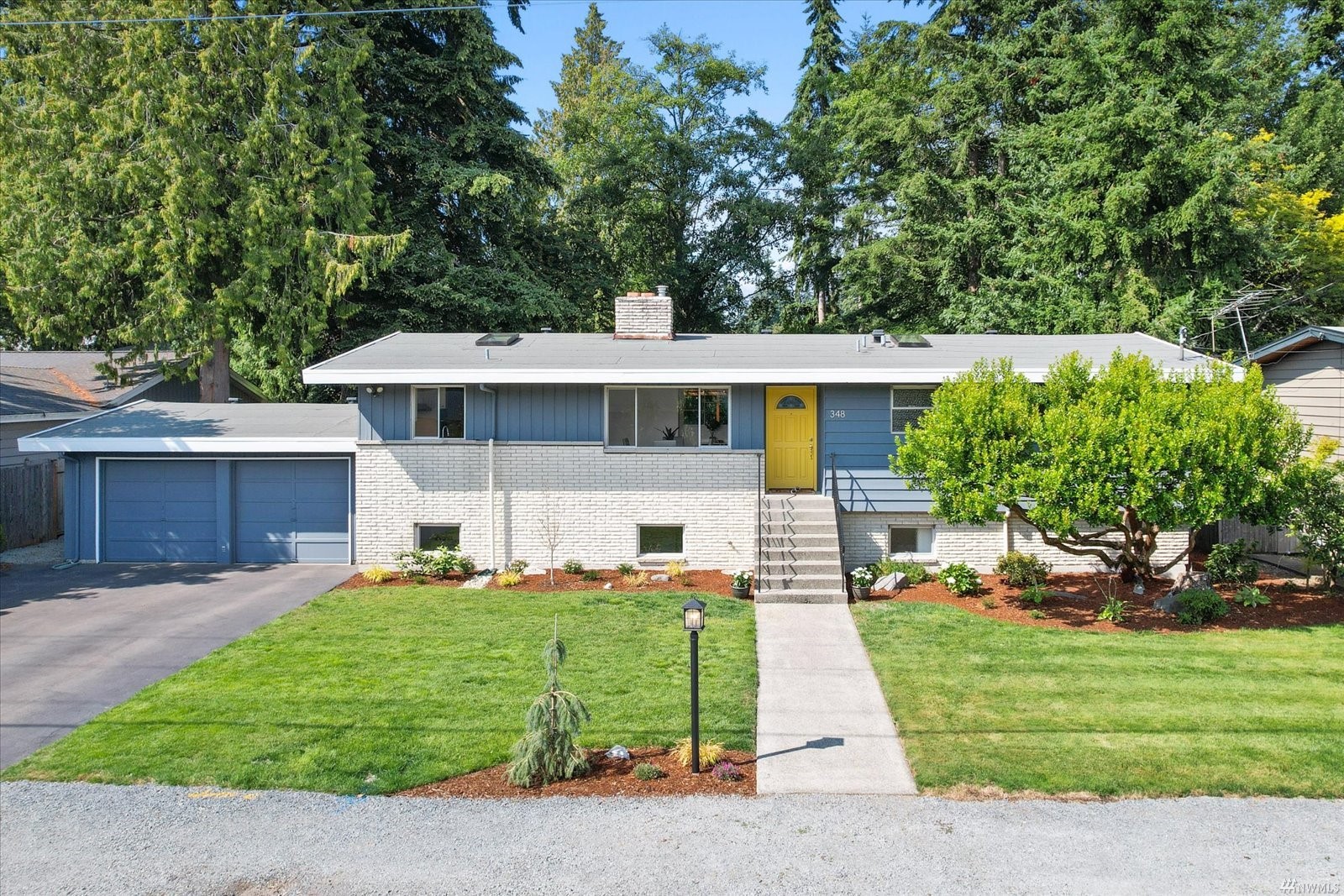 One of our previous clients, who is a doctor, passed our name along to faculty at UW Medicine who in turn referred a potential incoming doctor to us.
Before these buyers accepted a job in Seattle and relocated their family, they wanted to do their due diligence on our city, and that included looking into housing options. They came into town and we toured them through several house options and provided neighborhood tours so they could get the flavor of different cities and neighborhoods throughout the region. A few months later, they made the decision to move! They flew into town for one week to find their new home, and they did it, they found the perfect home in Shoreline! We were able to coordinate the purchase with them still living across the country.
Shoreline is lucky to have you Ivana and Dwayne!