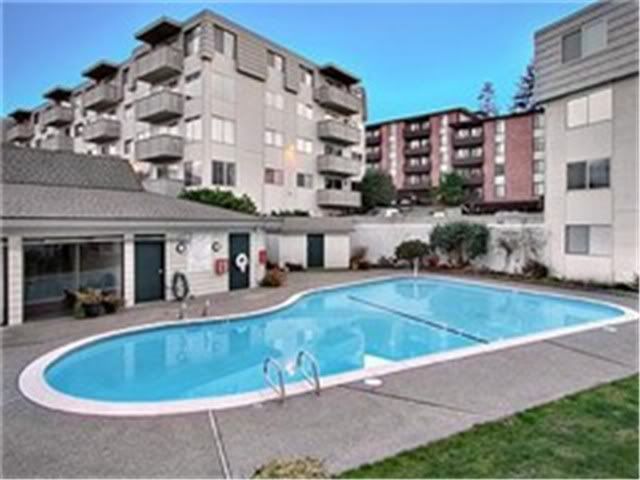 When one of our fabulous clients said that their co-worker was looking to buy her first place, we jumped at the opportunity to help her!
And it certainly was a great experience! She was looking for something that she could snag up for a great deal so she could continue to do what she loves most – traveling! So we set out on a search throughout Seattle – from Capitol Hill to Queen Anne, from Magnolia to Green Lake. We focused our attention on Bank Owned properties and short sales as they tend to provide the best deals.
When we entered this 2 bedroom condo in Magnolia she knew it was the one. It was a short sale so we explained all of the ins and outs of the short sale process. Being in a flexible position with her current rental, she was the perfect candidate to wait out a short sale. 3 months after writing up the offer, we got the approval we were looking for. And she got the price and terms she was looking for. A month after that, after inspections, appraisals and negotiations, she was closed and moving into her first place!
Thanks for the fabulous house warming dinner party Danielle!