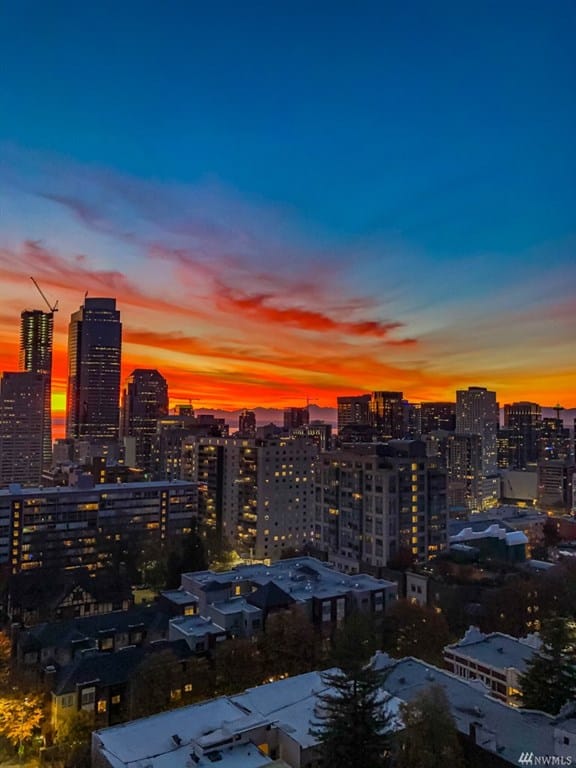 When a new grand baby is born, it can often prompt grandparents to purchase a second home near family so they make sure they can enjoy their newest family member as much as possible so when our clients parents were looking for their second home, they reached out.
Looking for something near their family that has walkability and proximity to neighborhood amenities. Since these buyers don't live in the state, and non-essential travel was banned, they relied on our detailed videos and commentary to help them decide which condo would be right for them. Once we narrowed the search down, we had their local family come out to take a look. It was a go for a beautiful view condo at the Luma. Providing updates throughout the purchase process with the important dates, deadlines, and progress, we walked these buyers through to closing.
Have fun with the new grand baby Tim and Joy!