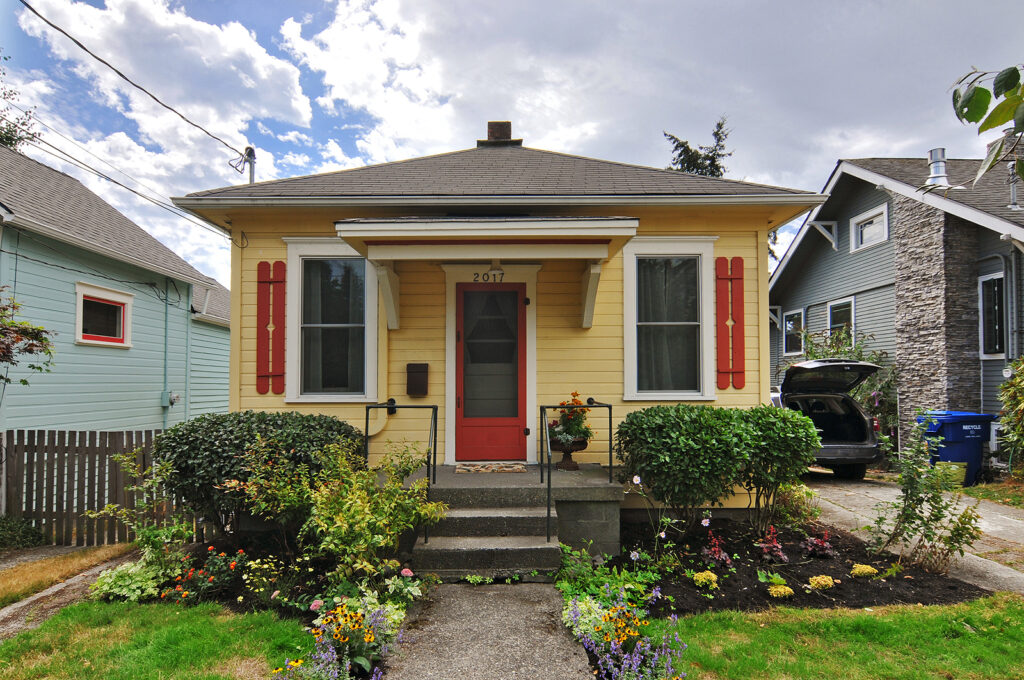 Referred to us by past clients (thanks Ying and Sean!), these sellers were pregnant with their first child and wanted to sell this charming Ballard cottage to move back to near family.
Wanting to wait until after their baby was born, we first met to set up the plan so all of the work would be complete and everything would ready to go on the market so we could just hit the switch to go live once the baby was born. This cottage was buttoned up and looking fabulous so it was more about the little things, rearranging furniture, partial staging, gutter cleaning and painting a few rooms to neutralize the colors. We coordinated the work and while it was being completed we put the marketing materials together and formulated a plan on pricing. After little lady was born and few weeks of settling in had taken place, we hit that switch. The house received a full price offer in 6 days and it was smooth sailing from there.
Enjoy raising your little one with your families David and Andrea!