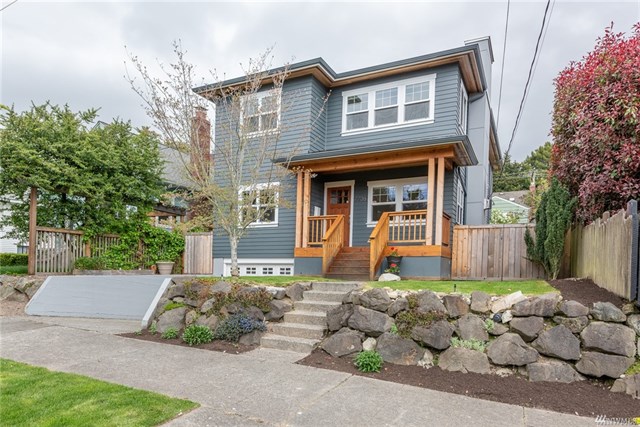 We first met this couple through friends at a cheese and wine tasting and when they started to consider purchasing a new home those same mutual friends sent them our way so we could help them with their search.
It all began in 2015, when we sat down with this family and talked about their needs. They loved where they lived and were only wanting to move if the perfect house became available, which meant a specific layout, lot size, overall size and location. We kept our eyes open for this house and sent to them only the homes we thought fit the needs. Over the next three years we looked at several homes, of which none were quite the right one. Then we previewed a home that we literally knew was the one. Beautifully remodeled in the perfect location with the desired layout and size. We contacted the buyers and they came out to see it right away. And once they saw it, they also knew it was the one and we moved on it. They were the winning offer and set off on a super smooth closing.
Well done on patiently waiting for the perfect home and finding it Dave and Diana!