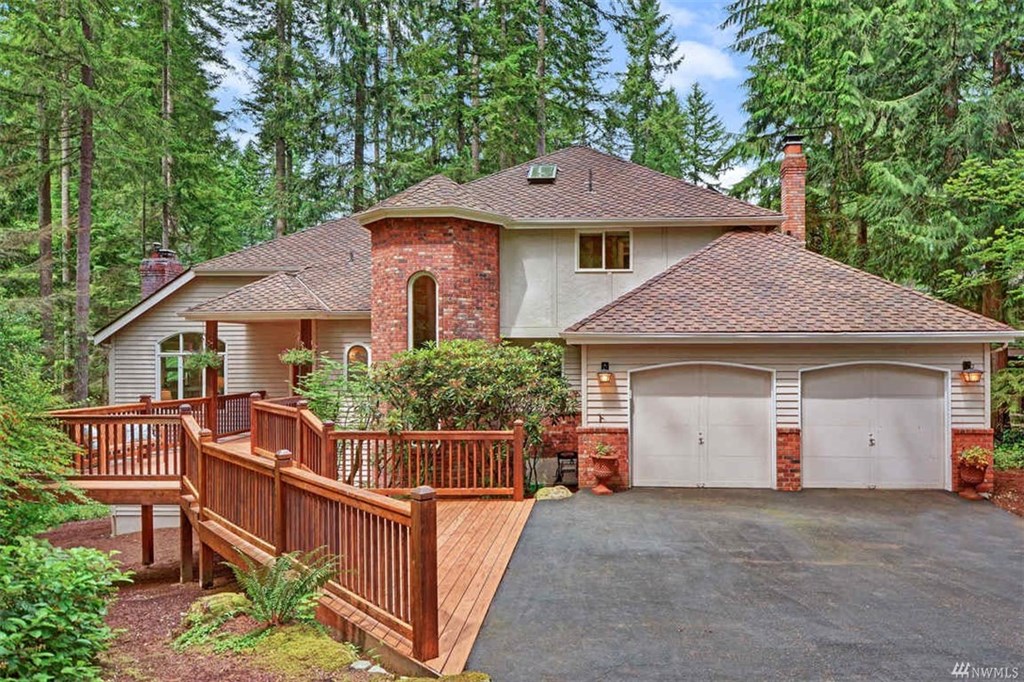 After living in their in-city cottage for 4 years these clients decided it was time to start a family and move out of the city for more space and more tranquil surroundings. They reached out to us and we got started.
The first step is determining which comes first, buying or selling. It is a hard decision for most clients and depends on housing options available, where down payment monies are coming from, etc. For this couple, buying first made the most sense and we started down the path of looking at properties. Looking for a home on a large private lot was the key. Issaquah was their city of choice. It only took seeing a couple of homes to find the one. Once we identified the house, it was about crafting a quality offer that would encourage the sellers to accept an offer after being on the market only two days. We found out the seller's pain points and addressed those in our offer and tied it up. We were able to negotiate a substantial credit for inspection items and then moved smoothly through closing.
Congrats on the big move Eric and Liora!