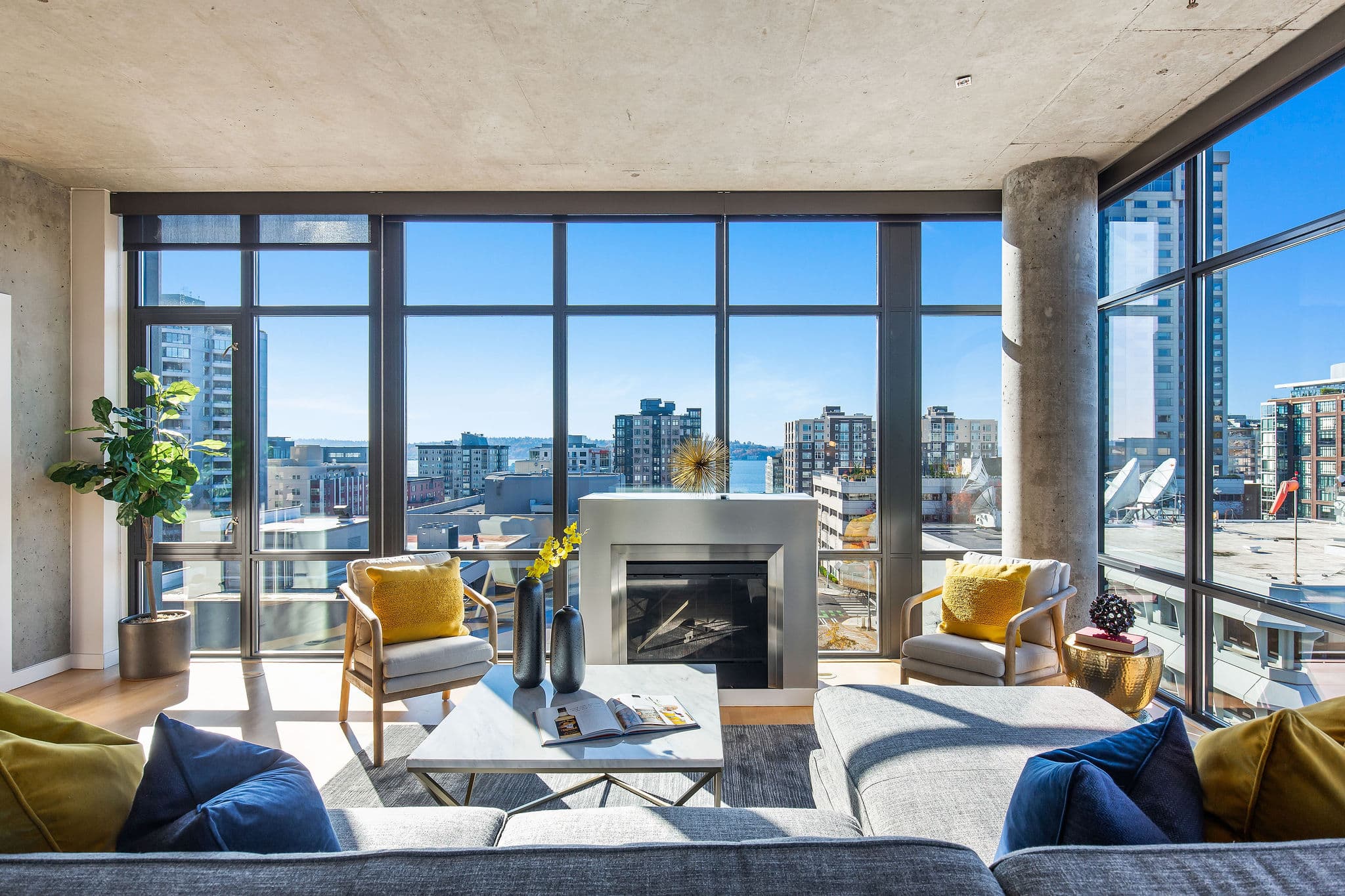 Referred to us by another real estate agent, this Seller was looking to sell her large format Belltown view condo.
After having a preliminary meeting about this client's goals, we came up with our detailed preparation, promotion and price strategy. Each client has a different set of goals, and we base our recommendations on those specific desires. Is their priority to sell as fast as possible? Is it to push price to the highest possible amount even if that means a longer market time and a potential price reduction? Do they want to do work to maximize value or sell as is to reduce the amount of work and time needed to get the property ready? After implementing the plan tailored to her needs, we were able to get the condo prepared and listed in a few weeks and after receiving 2 offers on day 3 on the market, we were able to get this one wrapped up in record time.
Thanks for letting us assist with your condo sale Tasha!