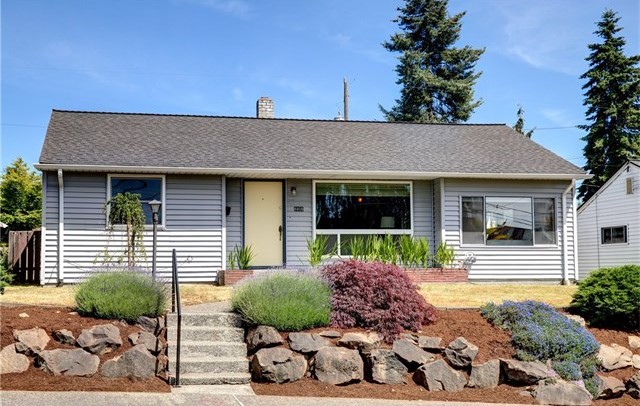 Having known this couple for years when the time came to move from their condo into a home they knew just who to call.
Living in West Seattle already and loving it, they wanted to focus the search there. However, the search was for two different types of homes. We were looking for both turn key move-in ready homes and homes with the potential for expansion and upgrading. Open to either, we set off looking for homes with a broad price range to accommodate these differing types of homes. After putting an offer in on a totally remodeled house and missing out, we found a great house that had remodel potential. We acted fast and were the winning offer. We were able to get several contractors in the home before closing so this family could have a well laid out remodel plan before closing.
Enjoy single family home living Alyssa and David!