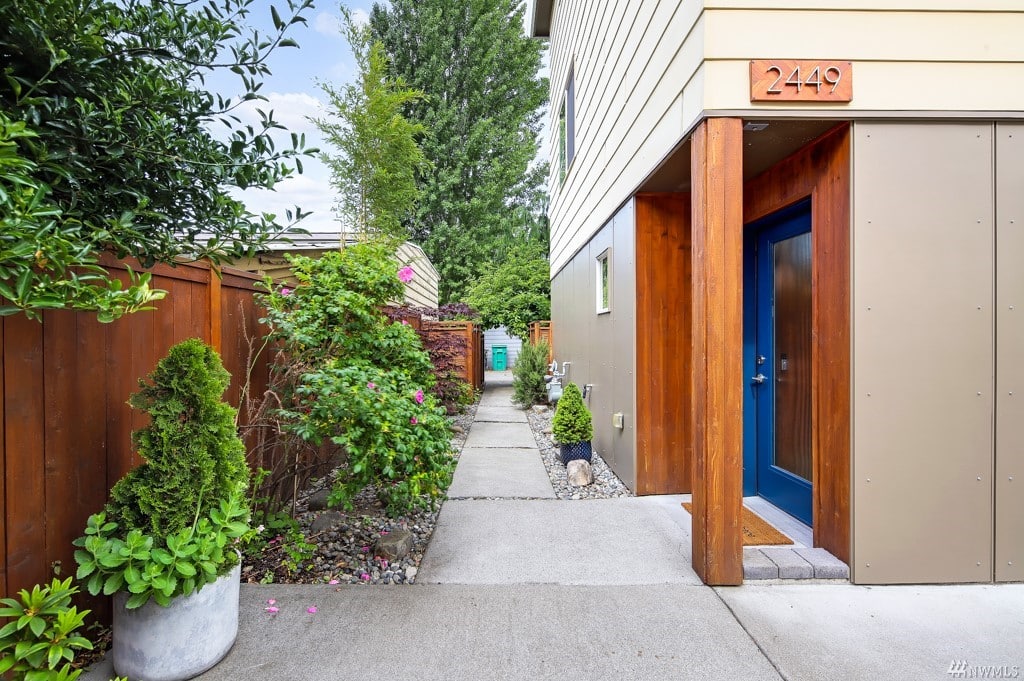 After helping their son and daughter-in-law purchase a home in West Seattle earlier this year, these buyers decided it was time to move out west from the east coast to be close to their kids and grandchild.
Helping someone purchase a home when they don't live in the area is something we are very familiar and comfortable with. It is all about the detailed and thorough videos that include information about street presence, neighborhood, and property features, both positive and negative. When a client can't see the home in person it is essential to provide them enough information that they feel comfortable writing an offer site unseen. That's just what happened for these clients when they purchased their townhome in Alki.
Welcome to Seattle Pam and Paul!