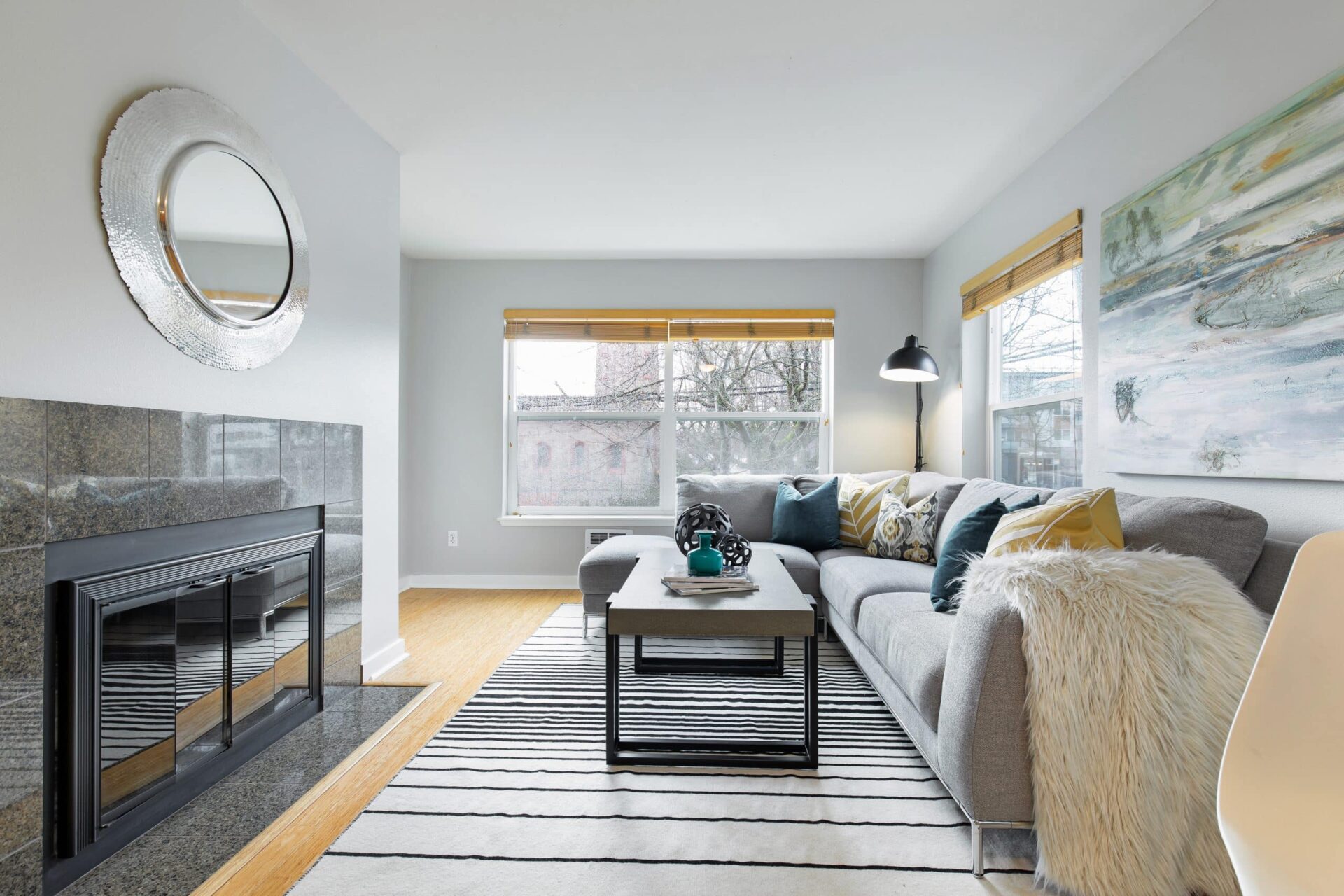 We had helped this client purchase this condo many years ago and when she was transferred to England for work, she kept the condo as an investment. But when she met her future husband, she realized she wasn't moving back, and it was time to sell.
After the tenant moved out, we got our first look at the condo and were able to prepare a Home Preparation Action Plan and accompanying Preparation and Marketing Calendar. These summarize the work we recommend, and the timeline associated with those updates. These summaries help clients visualize our recommendations and are especially helpful for clients like this one, who live out of the area or country. A charming condo, all this little cutie needed was some refreshed paint and carpeting and a good cleaning. Staging shows off those updates and helps make the professional photography and video really pop. With all that, we were able to sell this condo quickly and smoothly.
Thanks for entrusting us with your condo sale Sarah!