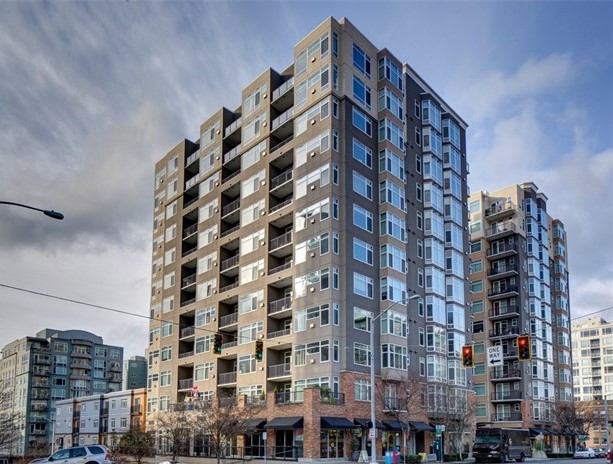 These clients live in a lovely condo in the heart of Belltown and love it. However, they were renting it and when the owner approached them to tell them they would have to move as she was selling, they jumped on the opportunity to purchase the condo but they wanted professional representation and that is where we came in.
After meeting at the condo, taking a look at the finishes, condition and view orientation we were able to help these buyers determine a fair market price for their rental condo. We talked through the various offer strategies, read through the letter they received from the condo owner and set off to craft an offer that would work for both sides of the deal. We were able to button the offer up quickly allowing these buyers to purchase the condo off market and avoid the frenzied Seattle buyer's market. And they didn't even have to move!
Cheers Cathy and Norm, glad we could help!