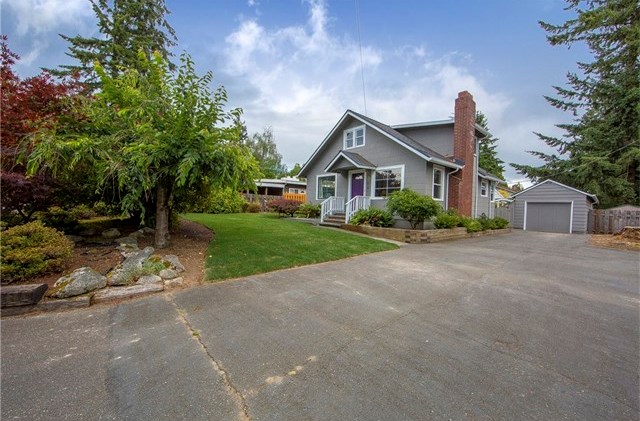 Having worked with this couple to find them a condo several years earlier, we were excited to hear they were back in the market and looking for a house to raise their young son in.
We started out by educating them on the current market conditions, which had changed since their last experience in the market.  Then we narrowed in on a price point, under $650,000. Narrowing down the desired neighborhoods was next, and in this category they were quite flexible. They love north Seattle, which is close to their son's daycare but they also love south Seattle, which is close to their jobs. The important criteria were determined and we set off on the hunt! After writing offers on two homes, we found a gem that had passed its offer review date with no sale. We showed them this home and they knew right then it was the one. In need of some minor cosmetic updating, they would be able to make this home their own! Having not had to compete to secure this home, we were even able to negotiate some substantial inspection repairs including a large sewer fix. We also came in under their max budget.
Enjoy your new house in beautiful Broadview Ying and Sean!