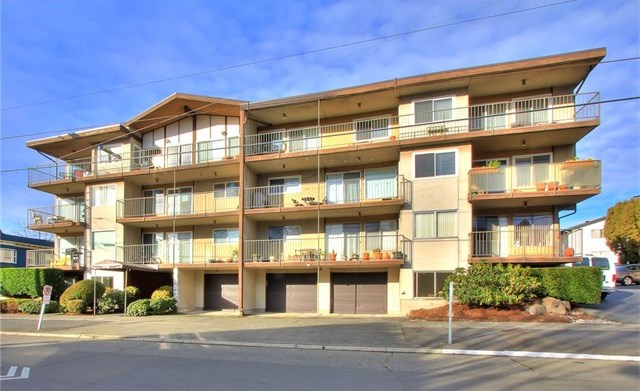 When this client was looking for a life change she decided purchasing a condo was in that plan. She was looking for a real estate agent to help navigate her through the process and was given our information from a colleague at her architecture firm.
Looking to be in one of Seattle's popular close in north end neighborhoods and in a competitive price point, we knew that not only would our options be limited in this inventory restricted environment, but that we would likely be in multiple offer situations on every condo we found and liked. Preparing our buyers for this market is an imperative part of our buyer consultations as most buyers lose a couple of properties before they win their multiple offer bid. It is important to go into this type of market understanding your options when it comes to crafting offers. Every buyer has a different tolerance of the risks associated with different offer structures available to them.  In this case when we saw a couple condos sell to other buyers, we switched tactics and began looking for properties that either didn't have an offer review date as well as those that had been on the market more than week, upping our chances of being the only buyer in the game and it paid off. We were able to snag a great 1 bedroom condo in fabulous Ballard for under asking price! It is all about the strategy!
Enjoy Ballard Joanna!