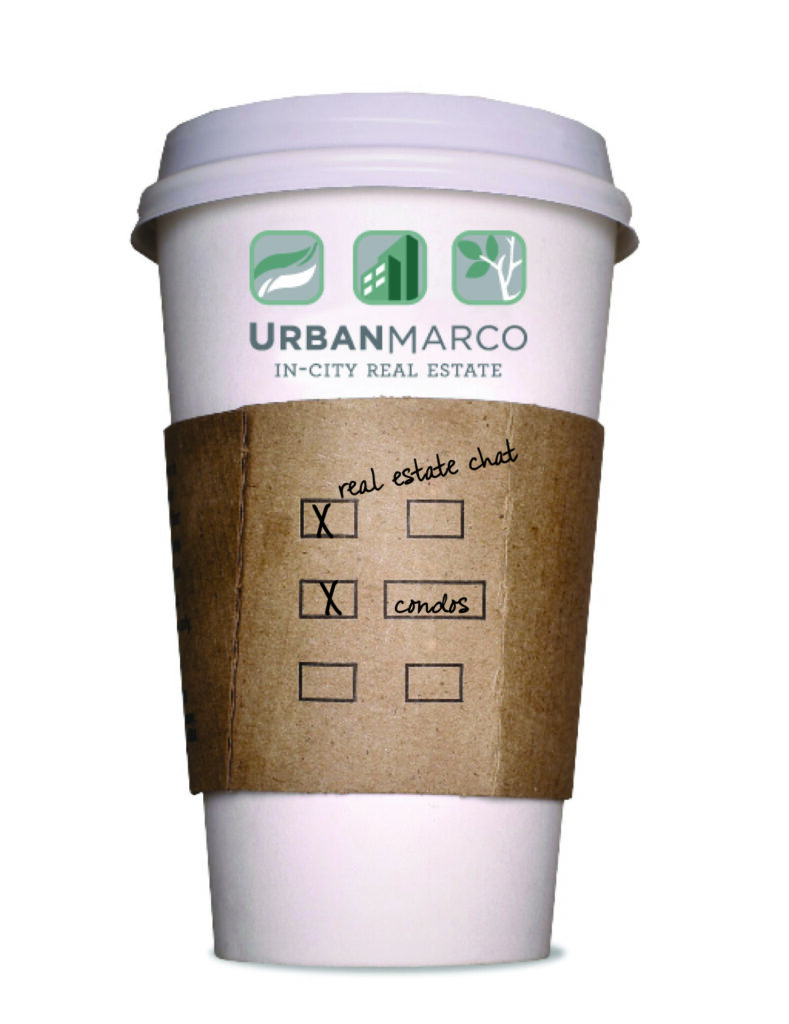 CONDOS OVER COFFEE – February 24th
WHEN: February 24th 7:30 to 8:30am
WHERE: Uptown Espresso in South Lake Union
TOPIC: Strategies for Selling your Condo

Join me at Uptown Espresso coffee shop in South Lake Union where we will have a candid coffee chat on serious strategies and tactics for selling your condo in today's very dynamic condo market. Whether you are on the fence about selling now, or you know that you want to sell and want to begin the next steps to get ready for the sale, come sip some java or tea and talk it through.  This month's over Coffee is ideal for those who are thinking about selling and:
you want to learn about strategic pricing in today's market- multiple offers don't fall out of the sky
you want to understand tactics on timing the market
you want to sell but are concerned about the challenges of finding a new home in this competitive market – there are options to help leverage your power as a seller to allow time to look for your new condo or house
you  want to buy but don't want to sell until you find a new home – maybe you don't need to sell before you buy if you have equity in your current condo and we'll chat about ways to buy before you sell without being a contingent buyer
you want to move up and buy one of the new pre-sale new construction condos that will be completed (closed) later this year or next year – let us help you get a plan in place to time the sale of your current condo perfectly
Please RSVP here so that we can make sure to save a seat for you. Friends, family and/or colleagues are welcome to stop by too, so pass the word along!
Oh, and coffee's on me! So stop by on your way to work and get some great info about selling your condo and get any questions you may have answered.
NEXT MONTH'S EVENT – March 30th
Next month's Condos over Coffee will be on March 30th and will be a discussion on prepping your condo for the market.