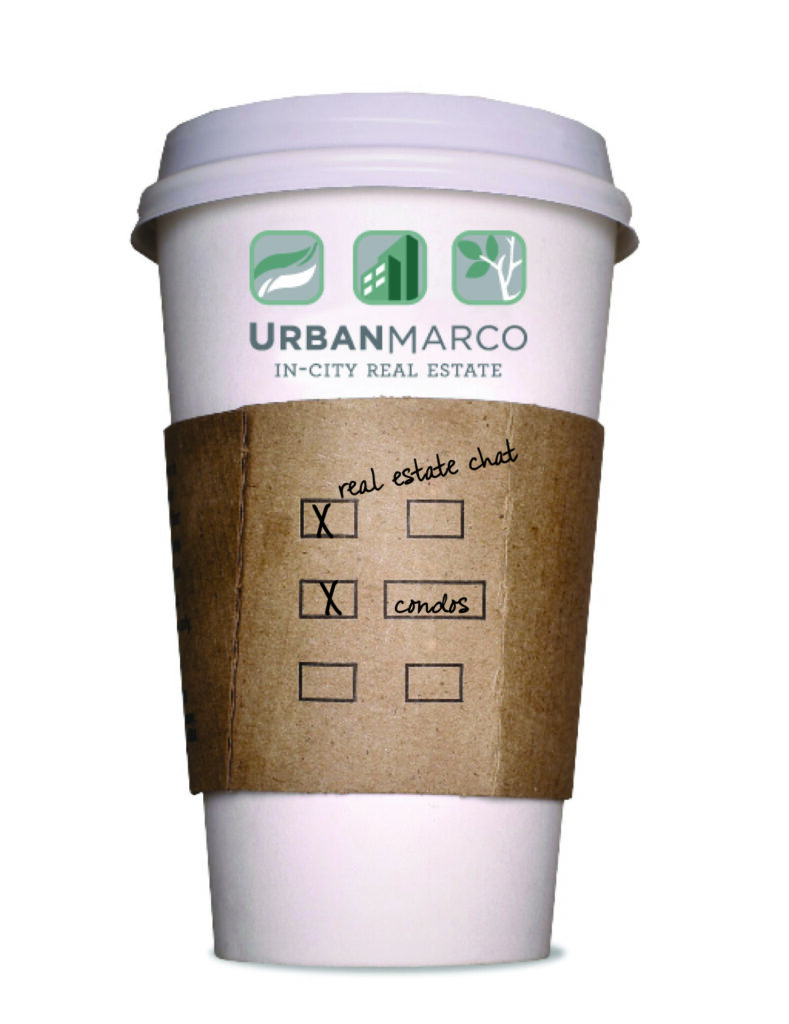 THIS MONTH'S EVENT- Open Forum

WHEN: March 30th 7:30 to 8:30am
WHERE: Victrola in Capitol Hill (Pike Pine location)

This month join me at Victrola coffee shop in Capitol Hill's Pike Pine corridor for an open discussion forum meant to focus on your questions and things most timely for you. Come sip some java or tea and get the answers you've been looking for. This month's Condos over Coffee is ideal for those who have any lingering questions they have been dying to ask about the condo market but just haven't asked yet. Now is your chance!
Feel free to email us in advance with your questions and we'll add them to the list to try and cover.
Please RSVP here so that we can make sure to save a seat for you. Friends, family and/or colleagues are welcome to stop by too, so pass the word along!
Oh, and coffee's on me! So stop by on your way to work and get your burning questions about real estate answered.