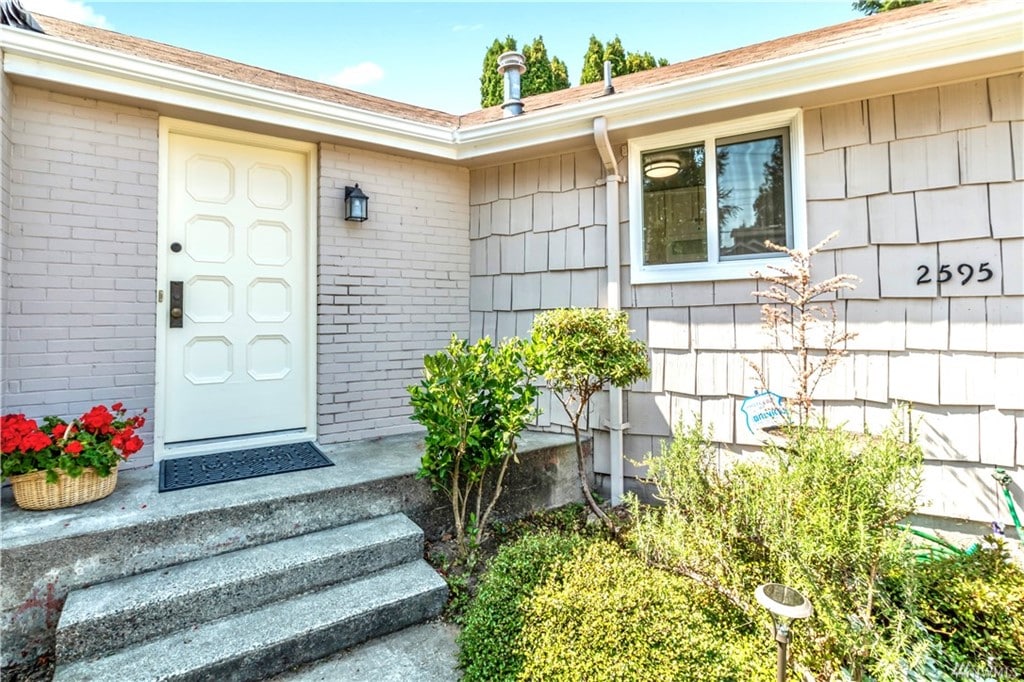 We were first connected with these Buyers five years ago by some previous clients of ours, and after we discussed the market and chatted through the process, they decided, at that time, that it wasn't time for them to enter the market. We told them to reach out whenever the time was right, that we would be here to help whenever they were ready. And that is just what they did.
Being buyers in this market is challenging so patience is key. While looking at homes over 5 months, we met several times to reassess offer strategies and criteria. We looked at townhomes and houses, we looked from Magnolia to Ravenna to Wedgwood. Certain criteria became more important and some less important over time. We narrowed in on the must haves and landed on a lovely home in Wedgwood that had passed over its offer review date with no offers and were able to snag up this house for under list price and get concessions for inspection concerns. These Buyers hung in there and found the perfect home for them.
Enjoy your beautiful new home Richard and Kim!