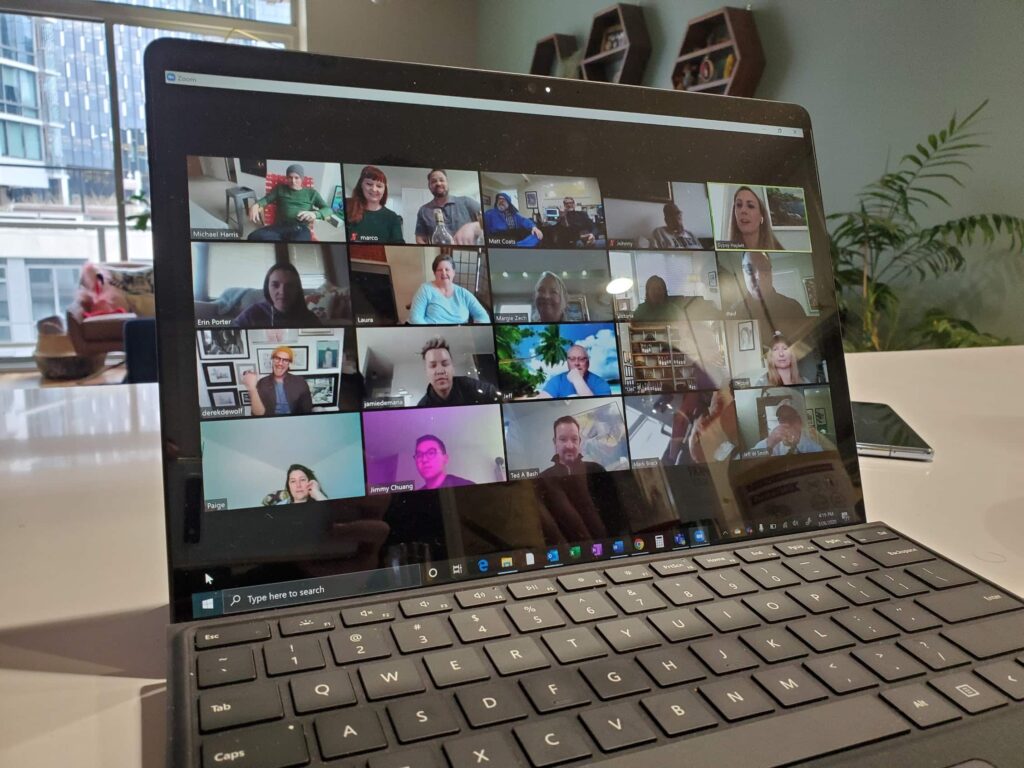 Now that we are staying home and staying safe, there are a ton of innovative ways to pass the time. Some tried and true and some new and fresh that have popped up out of these changing times.
VIRTUAL & STREAMING FUN
CHECKING OFF THAT HOME TO DO LIST
Now is also a great time to check home projects off the list! Maybe you have been thinking about spring cleaning, painting a wall (if you already have the paint of course!), rearranging a room, organizing a closet, or cleaning out the gutters. Now is the time to tackle that list!
CRAFTS, ART & MUSIC FUN
MIND AND BODY

Sharpen the mind – do crossword puzzles, jigsaw puzzles or sudoku, or take the time to just read a book or start a virtual book club with friends


Yoga