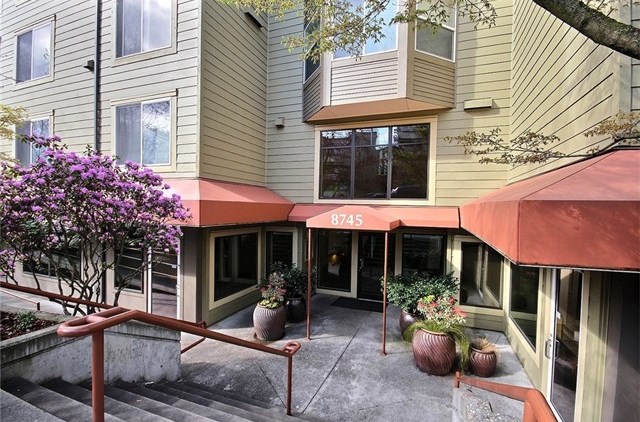 After being referred to us by one of our wonderful past clients, this buyer reached out to us last year in the summer with the hopes of buying her first place, a condo in the city.
Find a 2 bedroom condo around $300,000 in north Seattle was our marching orders. We set out on the search and quickly narrowed the search down to location, location, location. It became very apparent that buying a condo out of her favorite walkable neighborhoods of Phinney Ridge, upper Fremont or Greenwood wasn't going to work. We narrowed down to only those locations and after almost a year, we found the one! It was the perfect mix of location, size, layout and price point, managing to stay right around $300,000 for a 2 bedroom! Then we guided this first time home buyer through the process to a smooth on time closing!
Can't wait to see the condo after all your personal touches Stacy!