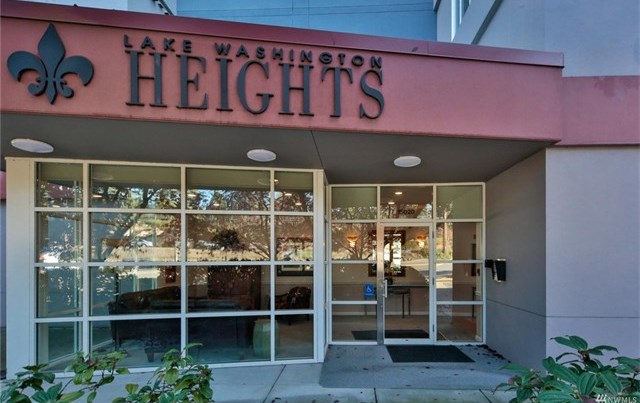 Once we were able to get a plan in place for selling this client's Queen Anne condo we began the condo search. Wanting to downsize to prepare for retirement we got to work to find her just the right spot!
Looking to be in north Seattle or just north of the city we set up our search parameters. Looking for a smaller condo than she was currently in, with lower dues and lower taxes to prepare for a life of retirement and leisure, we focused on smaller format 2 bedrooms. We received an offer on her condo listing after one week and since we hadn't yet identified her new condo, we were able to negotiate her a 3 week rent back to ensure we had time to find the right condo and close the purchase before she had to move out of her current spot. Then we found it! Without multiple offers, we were even able to negotiate some inspection repairs. A quick closing made the process seamless and she was able to easily move from one condo into the next and start the next chapter of her life.
Cheers to retirement Kathy!