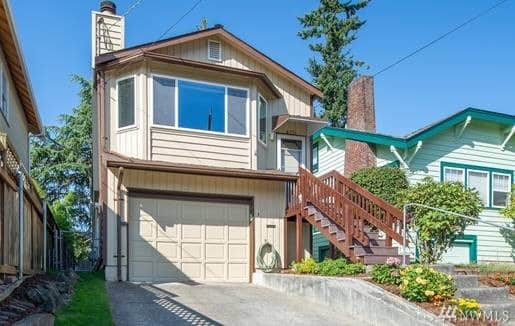 Sent our way by one of our prior clients (thanks Ying!), these buyers were looking to get out of the renting game into the owning game.
Hoping to stay in their current neighborhood of Ballard that was our focus, but they were concerned about the values there, so we expanded the search to the north as well. Touring homes and getting honest client feedback is essential for us. With tours we learn our clients likes and dislikes but also the intangibles that affect whether our buyers like a home or love a home. During our home tours with these clients we learned a ton and that helped us to pinpoint their true wants. With that, we sent over a home just blocks from their current home that fit the bill perfectly. We were able to offer under list price and get inspection items repaired! From there it was communication galore to guide these buyers through closing.
Glad to see you loving Ballard Nathan and Natalie!