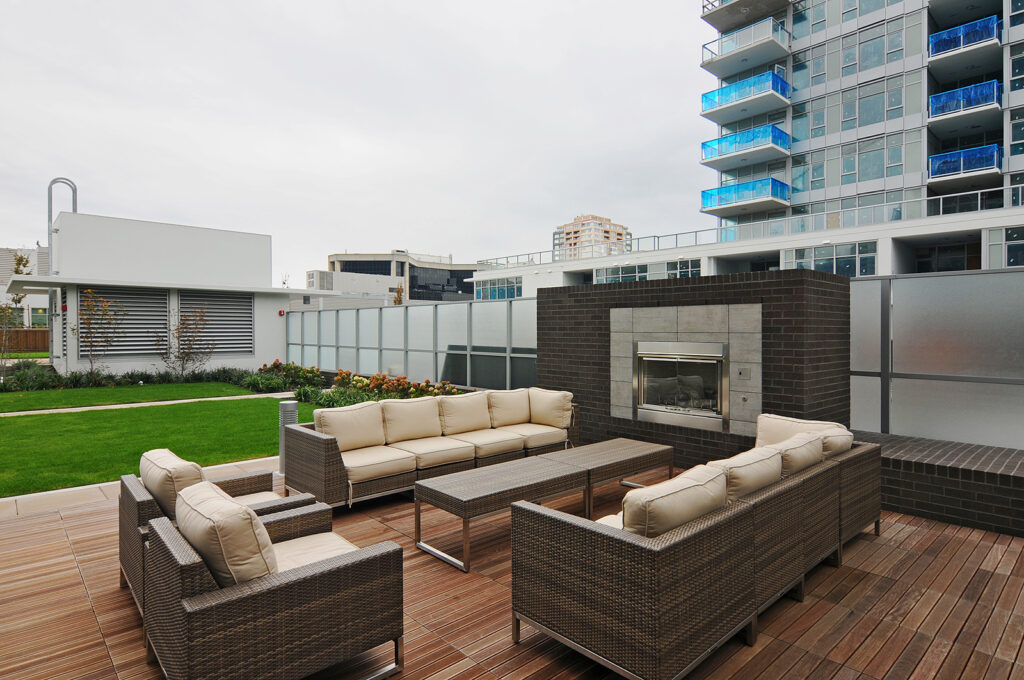 We first met these buyers through our blog, seattlecondoreview.com, back in the summer last year. They wanted to purchase a second home in Seattle near their son and his family so they had a place to stay in when they visited from New York City. After looking at some properties they decided to put a hold on their purchase. Until we heard from them again 8 months later and they were now ready to go.
After touring the previous year, we had already narrowed in on wanting new construction in Belltown, making Insignia our only real option, but a great option! We were able to get one of the last units in the south tower tied in a reservation quickly for them. We then were able to do video tours for them to solidify that this was the right unit for them and it was. Knowing these buyers would be out of the country for a month, we were able to negotiate a longer closing so they could be back in the country at the time of their closing. We attended their walkthrough on their behalf as well as their key pick up when they arrived so we could tour them through their new building.
Welcome to Seattle, even if is only part time, Celeste and Kai!