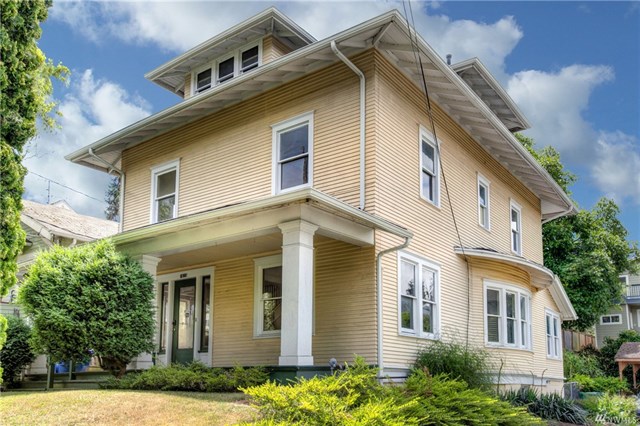 For years this family had lived in a charming Wallingford Craftsman and were friends with their neighbors, who lived in a much larger home. As their family continued to grow, they dreamed of moving into that house if it ever came on the market. When their neighbors told them they were putting it on the market, they reached out to friends for a Realtor recommendation and found themselves in contact with us.
Knowing that the neighbor's house was coming on any day, we referred them to a great lending team so they could get their pre-approval squared away so we would be ready to pounce once the house hit the market and we were. We were one of several offers but ours was the strongest on price and terms making these buyers dreams of moving into their neighbors house a reality. During this same time, we also put their house on the market and sold it so they could move straight from their current home next door into their dream home.
We hope your new house is everything you dreamed of and more Ryan and Amber!