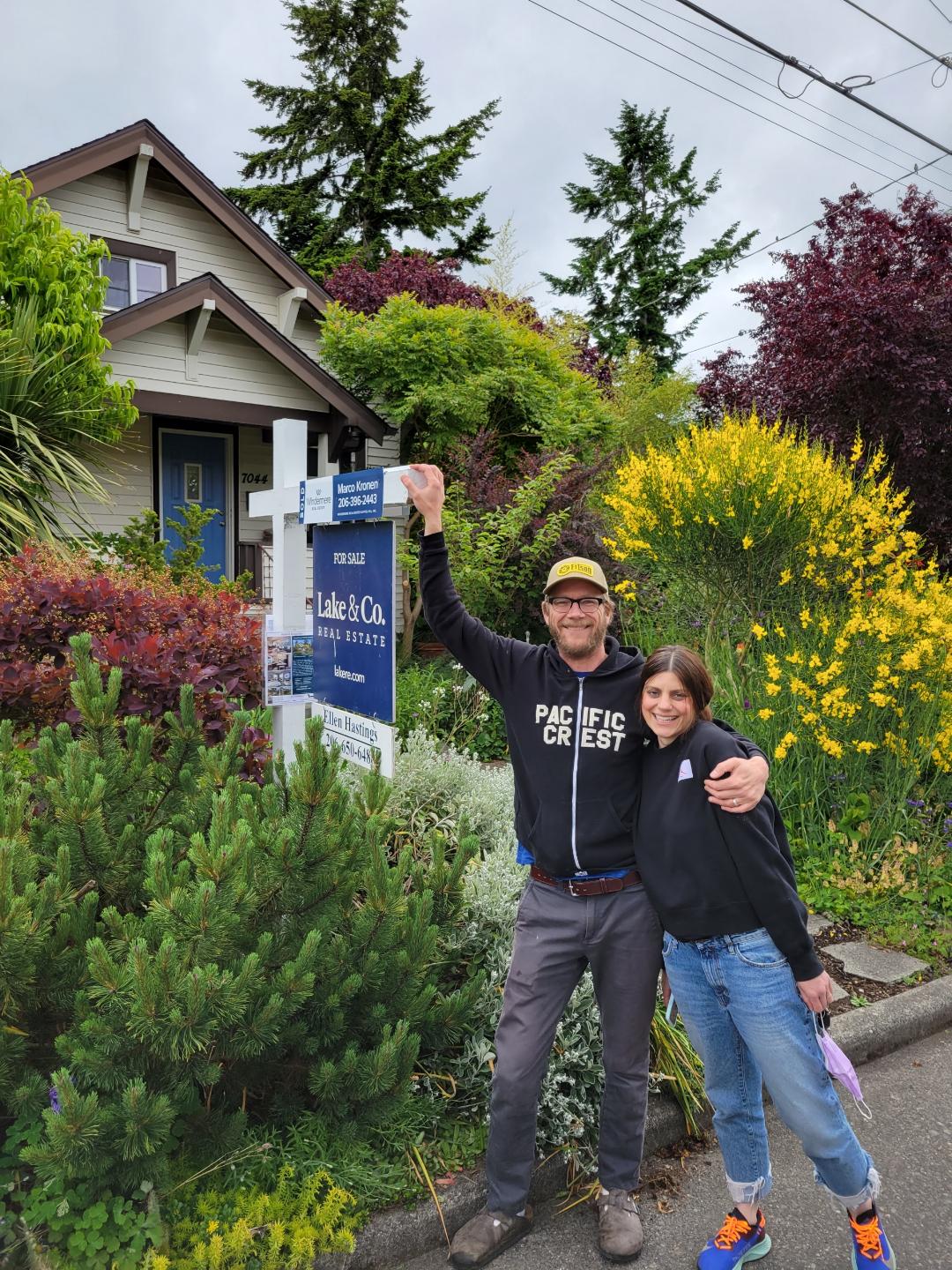 Having chatted with these clients about buying their first home on and off for over ten years, when they added twins to their family, they reached out again to let us know they were ready to take the plunge.
Looking to stay in a close-in walkable neighborhood in the north end of the city, but otherwise very flexible on the house layout and condition, we narrowed our search area down and got to looking. Touring homes with three small kids can be daunting but don't worry, we've got your back! Playing with toddlers and watching babies are Loren's specialty and this allows the parents time to really look at and absorb the houses and get Marco's advice and expertise. After a few tours and two offers, we found the house worth fighting for.
We can't wait to see the remodel Karly and Kevin!