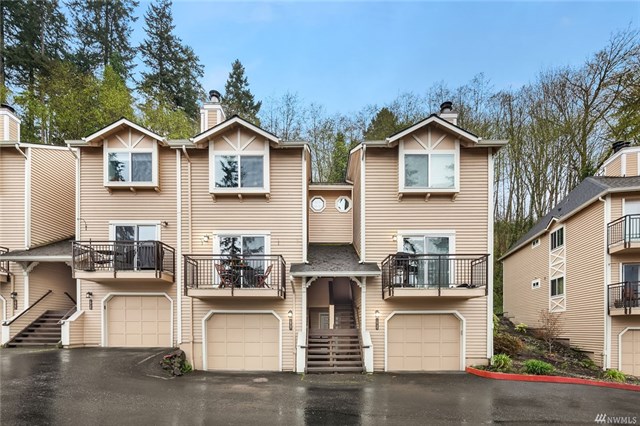 Referred to us by past clients, this first-time buyer was hoping to score her first place over on the Eastside near her work and family.
First things first, education! It is super important for all buyers to fully understand the current market conditions in any market but especially in an extreme seller's market like the one we are in now. So, we started there with our first buyer consultation meeting. Then we moved on to guiding this buyer through securing her lending. That is step two. Step three is the fun one! Shopping! Focusing on the Eastside but open to condos or townhomes, we set out on the search. After writing up just a few properties we missed out on, she found a condo in a fabulous Woodinville location and we went all in! She escalated to her max, she waived her contingencies and she did her due diligence prior to writing up her offer and she was ready and comfortable with her offer terms. It was the one!
Congrats on being a condo owner Maria!