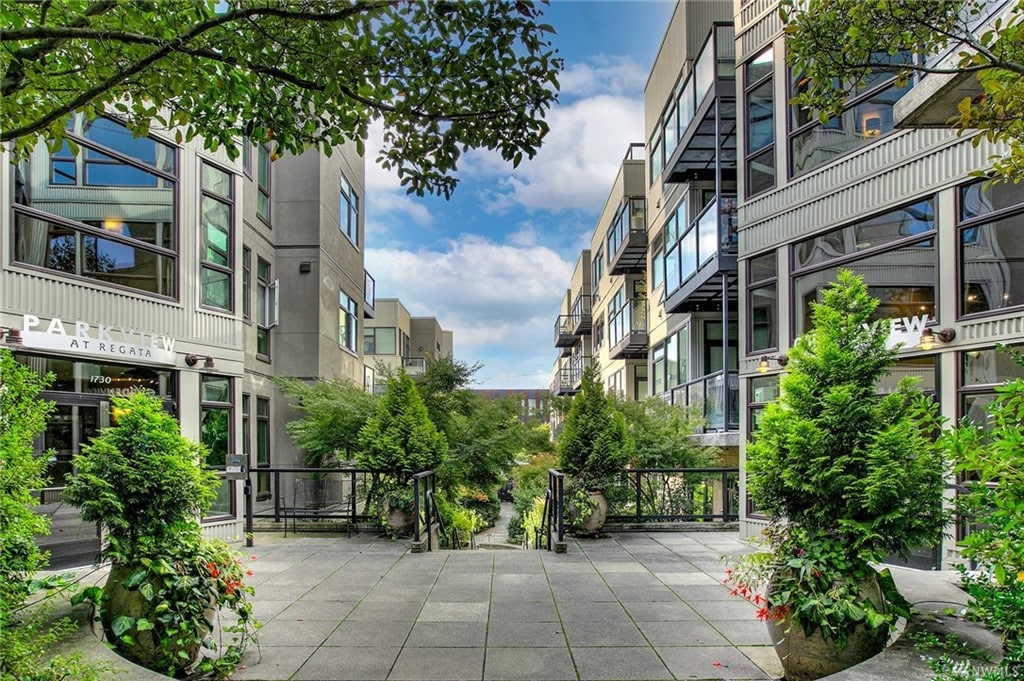 This client was referred to us by past client and was looking to purchase their first condo.
First things first, a buyer consultation. Sitting down with a new client is an important part of our process. This is where we talk about current market conditions, offer strategies and find out what our clients are looking for in their new home. After looking at several properties, this buyer mentioned she loved the condo she was currently rented and would be interested in purchasing it if the owner would be ready to sell. We reached out to the owner's agent on her behalf and got the process rolling. After negotiating back and forth, we reached mutual agreement. And off to closing we went.
Glad you didn't have to move Zuzana!