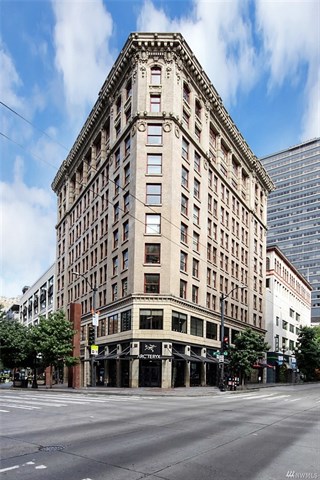 This buyer came across our website while watching YouTube videos on Seattle real estate.  He saw one of our 360 Walkthrough videos for a condo we were selling in Lower Queen Anne, and he decided to check us out as agents after appreciating our marketing efforts. After doing some research on us, he liked the reviews he read about our services on Zillow and Yelp and that led him to reach out and ask us to help him with his Seattle condo purchase.
We started off with a phone call to make sure we were a good fit to work together and, not surprisingly, we were! Still in the process of selling his home in Silicon Valley, we coached him on what to expect from his sale in California and how that timing would affect his purchase here in our fast-paced market. We connected him with a great local lender so he could get his pre-approval all squared away. Making sure to educate him on the realities of buying in Seattle, we were ready to hit the marketplace. Focusing on a location that was walkable to the symphony, ballet, theater, music and the arts in general, we knew the heart of the city was going to be the sweet spot. After sending many condos to view online, we set up our first in person condo hunting tour and found the perfect gem in Downtown Seattle in a beautiful vintage building. The building faced a few financing challenges, but our recommended lender was able to work to find a solution and help this buyer close on his perfect Downtown condo!
Cheers Danno and welcome to the Pac NW!