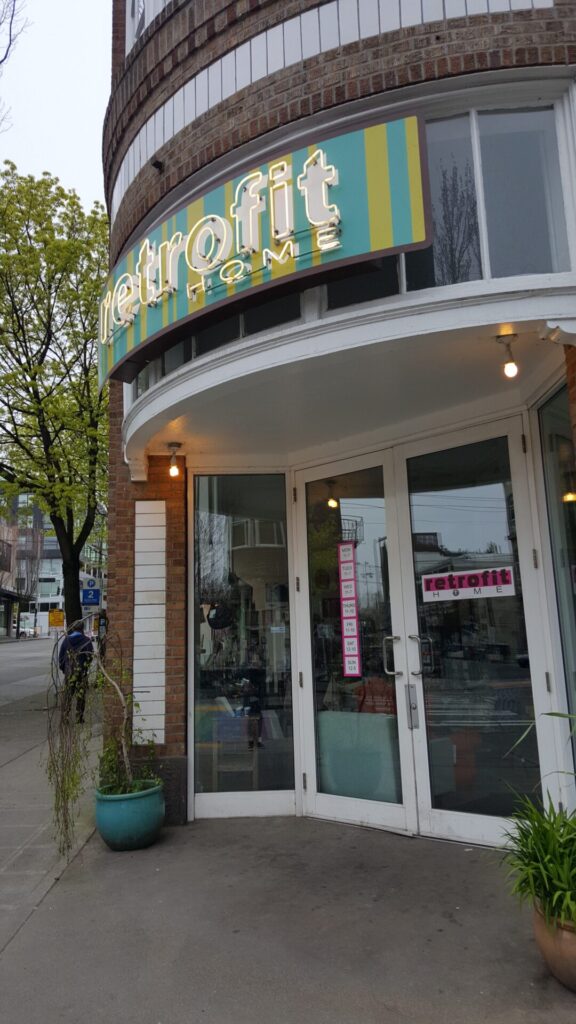 Seattle Met Magazine compiled a comprehensive set of articles that highlight the best 100 boutiques in Seattle, including shops for clothing, accessories, gifts, home, kid stuff, plants, vintage, books and more! It is quite spectacular! Check it out here!
Out of all of those fabulous boutiques, we have pulled out a few of our favorites to share with you here but be sure to check out Seattle Met to see what other shops might be must go-to's for the holiday season and beyond!
Make sure you shop local when you can and support our local business owners!