Condos Over Coffee
a monthly candid coffee chat about the Seattle condo real estate market
Our monthly event, Condos Over Coffee, is back for 2016 so come join us!

WHAT: a monthly candid coffee chat on the Seattle condo market with topics to include market stats, new construction condo comparisons, market trends and forecasts, tips for buying and selling this year,  and more
WHEN: last Wednesday of every month from 7:30 to 8:30am – swing by before you head to work and grab a coffee with us!

WHERE: rotating coffee shops around Seattle (check our blog or this events page to see the upcoming locations and topics)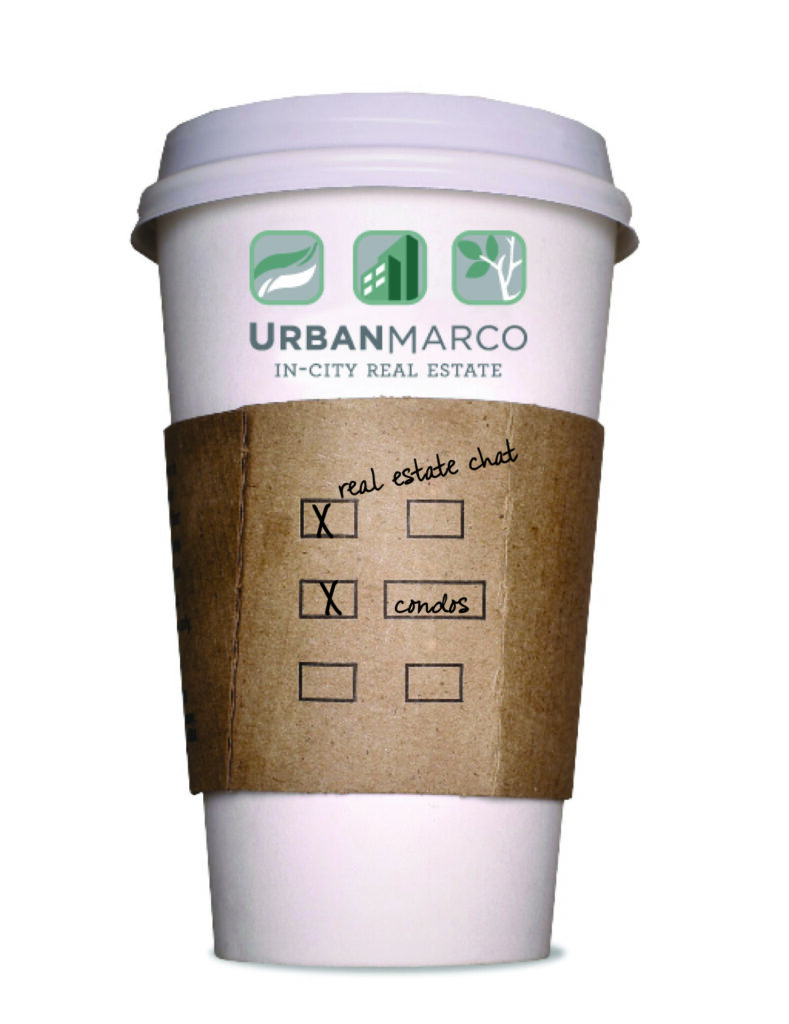 THIS MONTH'S EVENT- Strategies to Compete for Condos in this Fast Paced Market

WHEN: Wednesday June 29th 7:30 to 8:30am
WHERE: Top Pot in Capitol Hill

This month join me at Top Pot in Capitol Hill where we will discuss strategies to compete for condos in the fast paced Seattle condo market, including tactics on choosing the right lender that will help your offer be more attractive to seller's and their listing broker.
This will be an ideal Condos Over Coffee event if you are at all considering buying and are wondering what the market is really like for condo buyers out there.
Please RSVP here so that we can make sure to save a seat for you. Friends, family and/or colleagues are welcome to stop by too, so pass the word along!
Oh, and coffee's on me! So stop by on your way to work on Wednesday to chat real estate.
NEXT MONTH'S EVENT
WHEN: July 27th 7:30 to 8:30am
WHERE: Stay tuned!
Next month's Condos over Coffee will be on July 27th where we will have an update on the new construction condo projects coming up in the city, including information on NEXUS, breaking ground soon in Denny Triangle.

PAST EVENTS

WHEN: May 25th 7:30 to 8:30am
WHERE: Starbucks in the Denny Regrade
TOPIC: We chatted through prepping your condo for the market and understanding the importance of presentation, promotion and price when you are a seller in this market.
WHEN: March 30th 7:30 to 8:30am
WHERE: Victrola in Capitol Hill (Pike Pine location)
TOPIC: This event was an open discussion forum focused on guest questions and things most timely for you.
WHEN: February 24th 7:30 to 8:30am
WHERE: Uptown Espresso in South Lake Union
TOPIC: We discussed strategies and tactics for selling a condo in today's very dynamic condo market. We talked to folks who were on the fence about selling now as well as those who knew they wanted to sell and helped to determine what the next steps were for them to get ready for the sale.
WHEN: January 27th 7:30 to 8:30am
WHERE: Uptown Espresso in Belltown
TOPIC: We discussed the new construction condo options within the city of Seattle that were currently available. We gave a detailed overview of the different condominium projects, their pros and cons, estimated completion dates, things to consider when buying new construction as well as some forecast of upcoming projects.